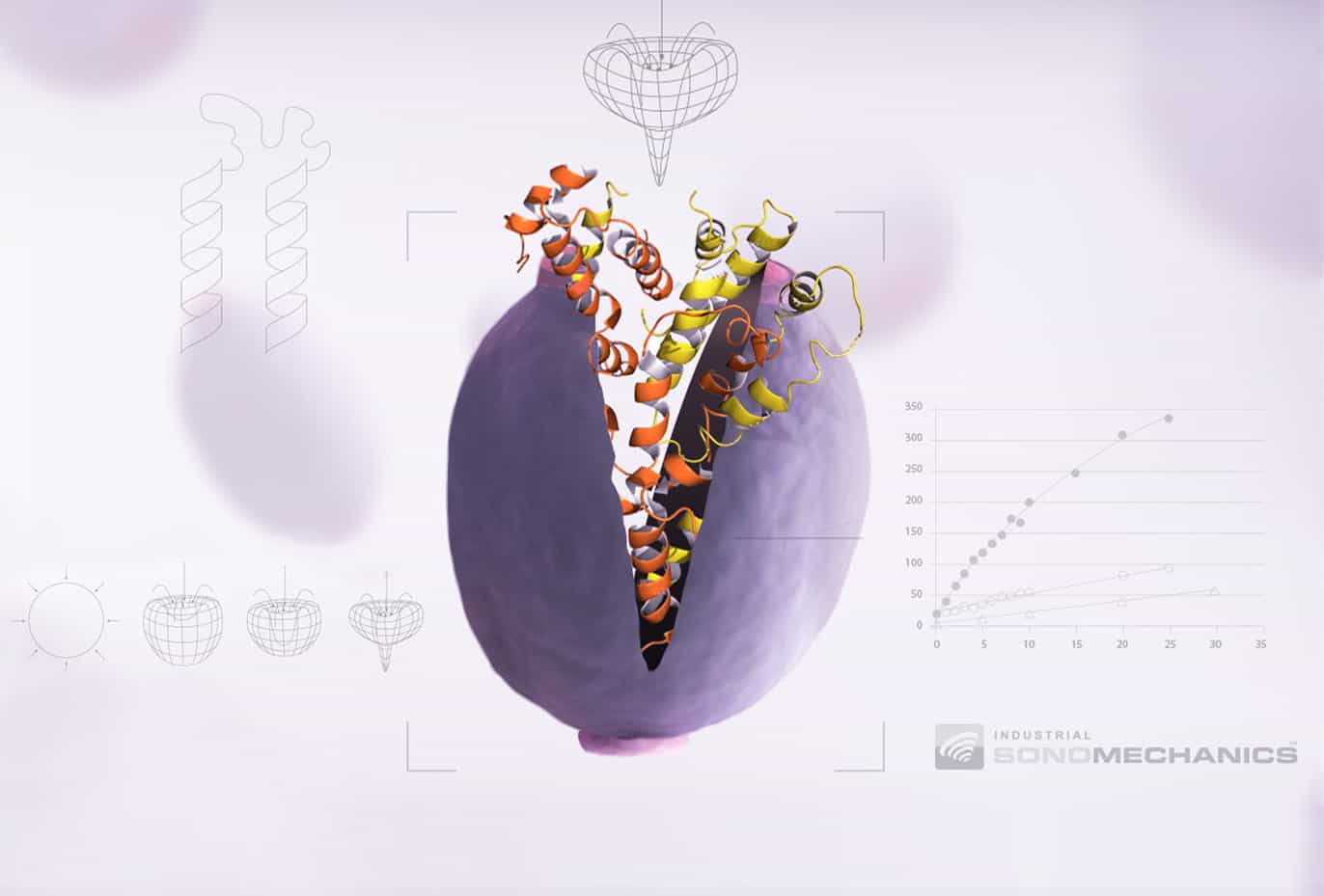 Cell disruption is an important step in recombinant protein production procedures. We offer laboratory, bench and industrial-scale high-amplitude ultrasonic processors, which can be used for efficient cell disruption. The processors are based on our patented Barbell Horn® Ultrasonic Technology (BHUT).
Overview
Cell disruption (lysis) is an important step in recombinant protein production procedures. Ultrasonic cell disruption (lysing with ultrasound) has been the laboratory-scale method of choice for this application for several decades. The process requires high ultrasonic amplitudes to be applied to cell suspensions, producing extreme shear forces. The shear forces are the result of intense ultrasonic cavitation, which creates violently and asymmetrically imploding vacuum bubbles and causes micro-jets that rupture cell walls. However, due to limitations of conventional ultrasonic technology, this method's industrial implementation has not been possible without reducing ultrasonic amplitudes, diminishing the intensity of cavitation-generated shear forces and, therefore, compromising the efficiency of the lysis process. These limitations have been overcome with BHUT, which permits constructing industrial-scale ultrasonic cell disruptors with the same lysis efficiency as the laboratory devices, while offering much higher productivities.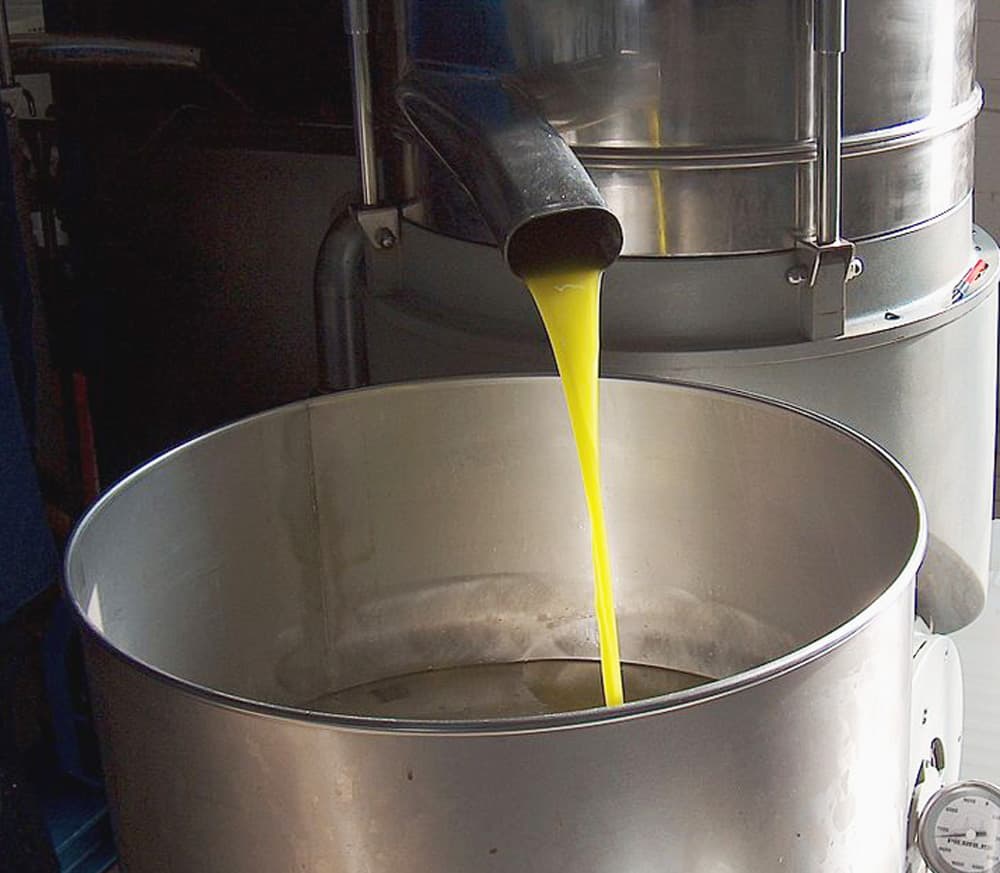 Case Studies & Application Reports
Ultrasonic Disruption of Yeast Cells
CASE STUDY
Download PDF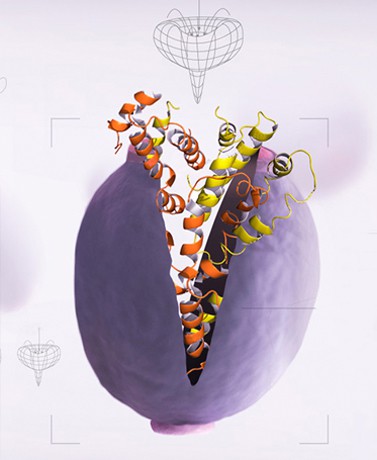 Microalgal Oil Extraction and Transesterification
APPLICATION REPORT
Download PDF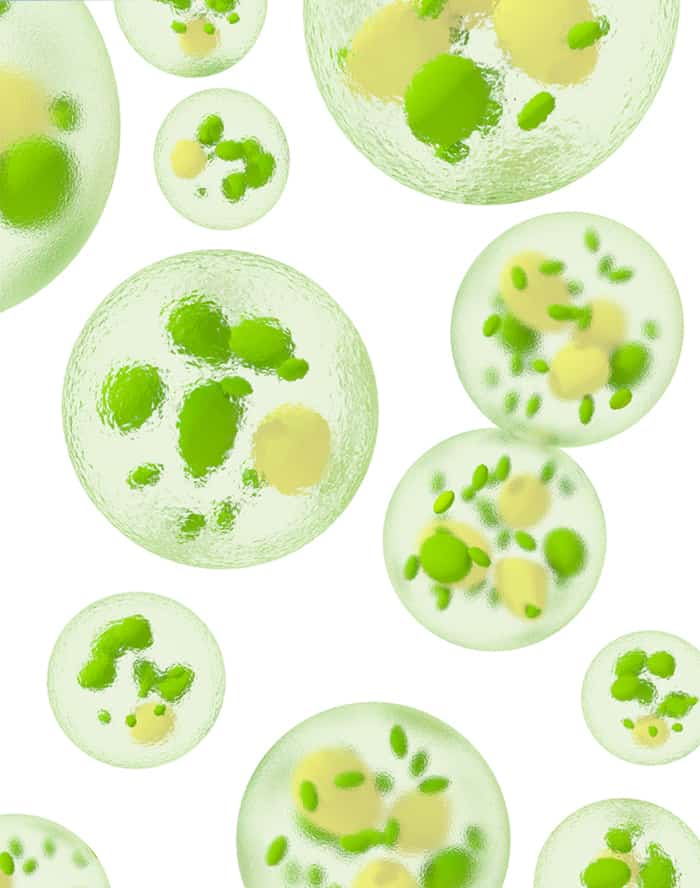 Cell Disruption for Recombinant Protein Production
APPLICATION REPORT
Download PDF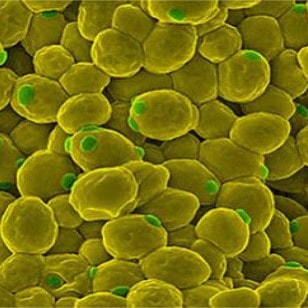 Customer Testimonials
Dominic Notter, Matrix of Life
"ISM supplied us with their industrial-scale ultrasonic processor, ISP-3000, which we have been using to make nutraceutical and cosmetic products, as well as for essential oil extraction and several similar applications for over a year. We are pleased to say that with this processor, the efficiency of plant oil extraction, emulsification and solids' dispersion is superb, enabling us to make products comprising dozens of different oils, solid powders and water. The products seem to remain permanently stable and have many other enhanced properties: our customers consistently report superior taste, texture and overall performance. We look forward to using this technology for developing many new processes in the near future."
Videos
Algae Oil Extraction Using High-Intensity Ultrasound

ISM's Barbell Horn® Ultrasonic Technology Introduction and How We Scale Up

Ultrasonic Cavitation Produced by HBHO at Amplitudes of 30 and 100 microns
Ebooks
MAKING STABLE EMULSIONS A Guide to Formulation and Processing Conditions Optimization

Download PDF
FAQs
Ultrasonic Cell Disruption (Lysis) and Extraction FAQ'S

Read FAQs
Have Questions?
Consult with an application specialist
or request a quotation.
Contact Us