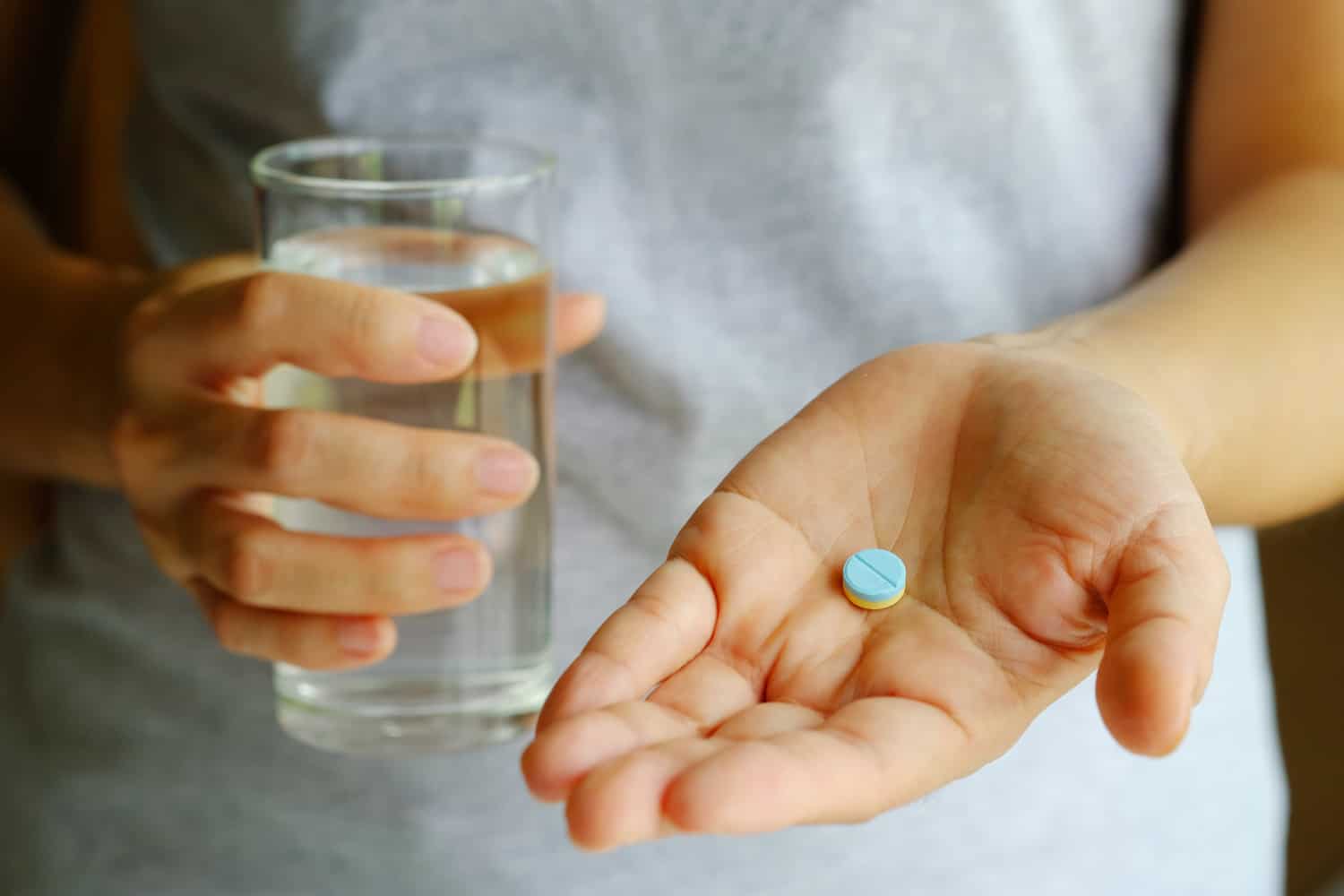 Industrial Sonomechanics (ISM), offers ultrasonic processors for the production of nanosized drug crystals. Our patented Barbell Horn® Ultrasonic Technology (BHUT) allows us to scale up processes from the lab to the industrial scale, guaranteeing reproducible and predictable results.
Overview
Many biologically active compounds (e.g., drugs and nutraceuticals) exhibit poor water solubility, which complicates their delivery to the blood stream and reduces the associated bioavailability. Top-down nano-crystallization (particle size reduction to the nanometer range) of these substances increases their aqueous dissolution rate and solubility, which results in improved bioavailability, accelerated onset of action, and decreased potential of harmful side-effects.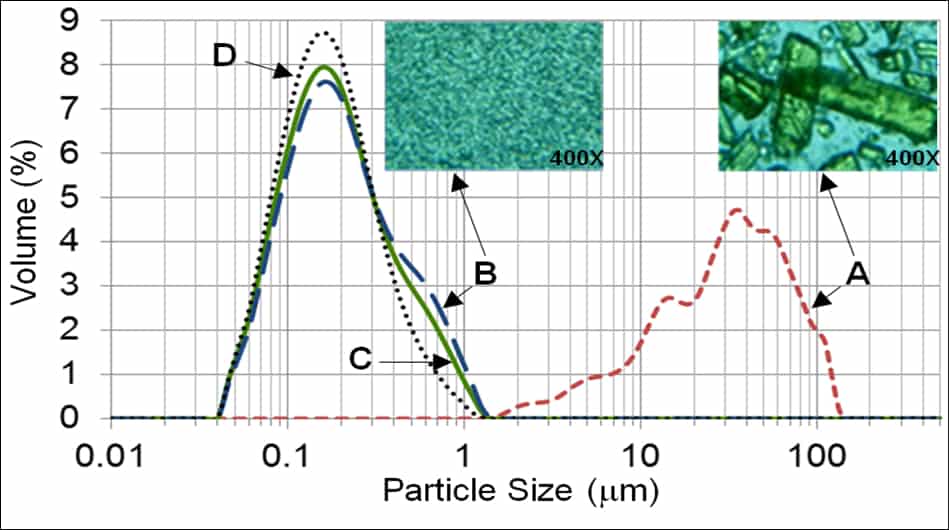 Case Studies & Application Reports
Ultrasonic Nano-crystallization of Nifedipine
CASE STUDY
Download PDF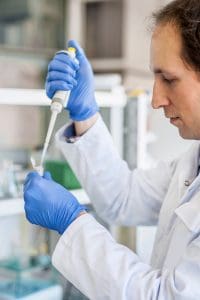 Nano-crystallization for Improved Drug Delivery
APPLICATION REPORT
Download PDF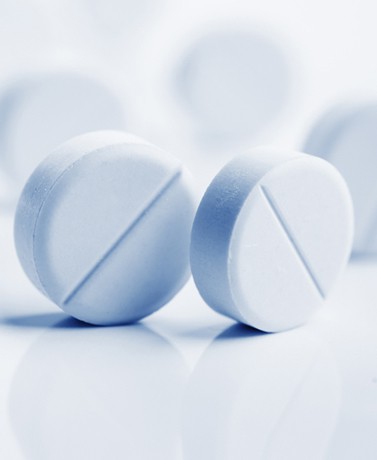 Sonofragmentation of Excipient Crystals
APPLICATION REPORT
Download PDF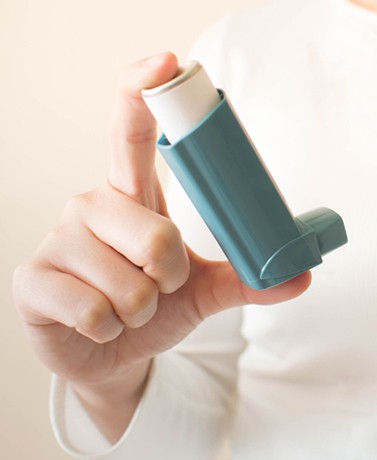 Customer Testimonials
Khara Cartagena, Cannabis and Hemp Productions
May 2016
"We recently purchased a BSP-1200 system from ISM and were very impressed with its performance. The word got out, and one of our customers came to our facility to perform CBD-oil emulsion tests with the system. Though he was initially skeptical, after running the machine for only 1 min he got far better results to what he was able to achieve in over an hour with his conventional ultrasonic processor. He absolutely loved the BSP-1200 and bought it off from us that same day to take to his facility in CA! We have now decided to go straight for ISM's production-scale ISP-3000 processor."
Videos
ISM's Barbell Horn® Ultrasonic Technology Introduction and How We Scale Up

Translucent Nanoemulsion Produced with LSP-600 and BSP-1200 in the Batch Mode

Making a Translucent Nanoemulsion with ISP-3000 in the Flow-Through Mode
Ebooks
MAKING STABLE EMULSIONS
A Guide to Formulation and Processing
Conditions Optimization

Download PDF
FAQs
Ultrasonic Dispersing & Wet Milling FAQ'S

Read FAQs
Have Questions?
Consult with an application specialist
or request a quotation.
Contact Us