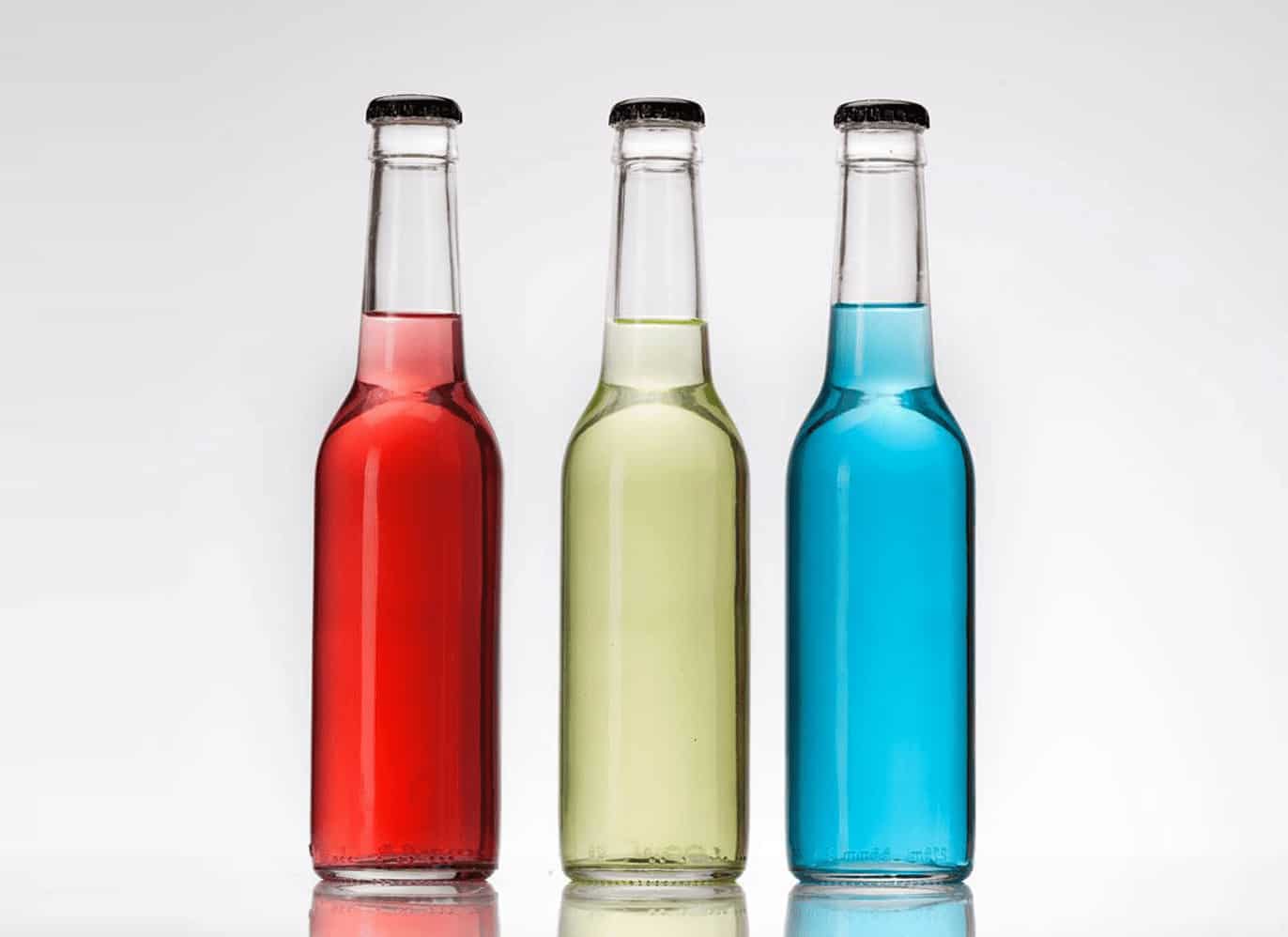 Enhance food and beverage products with nano-emulsified vitamins, cannabinoids, coenzymes, phytosterols, carotenoids, flavonoids, curcuminoids, phenolics, and polyunsaturated lipids. 
Encapsulate lipophilic bioactives in 20 – 40 nm nanoparticles, ensuring complete water compatibility, optical clarity, and extended shelf-life.  
Greatly increase the bioavailability of oil-soluble bioactives infused into food and beverages.
Overview
Until recently, the use of lipophilic bioactive ingredients (e.g., oil-soluble vitamins, cannabinoids, coenzymes, phytosterols, carotenoids, flavonoids, curcuminoids, phenolics, polyunsaturated lipids, etc.) in food and beverage products has been restricted by technological challenges. Since these compounds are not water-soluble, they cannot be incorporated into water-based beverages by simple infusion and exhibit very low bioavailability profiles. These challenges can now be overcome by formulating lipophilic bioactive ingredients as water-compatible
nanoemulsions
, where these ingredients are dispersed in water in the form of extremely small droplets (20 – 40 nm in median diameter). Such formulations are kinetically stable,  highly bioavailable, and fully water-compatible: they can be readily infused into food and beverage products without compromising their shelf-stability and ensuring that the bioactives are absorbed by the body rapidly and completely. Nanoemulsion droplets have very large cumulative surface areas, which enhances the flavor and aroma of any incorporated terpenes and essential oils. Since nanoemulsions with droplet diameters below 100 nm are
translucent
 and become transparent when 
diluted with water
, they do not alter the appearance of beverages even when very strong doses are infused.
Industrial Sonomechanics®
laboratory
, 
bench
, and 
industrial
ultrasonic liquid processors provide a simple, effective and directly
scalable
approach to producing water-compatible nanoemulsions lipophilic bioactive ingredients using safe, food-grade ingredients and economic processing operations.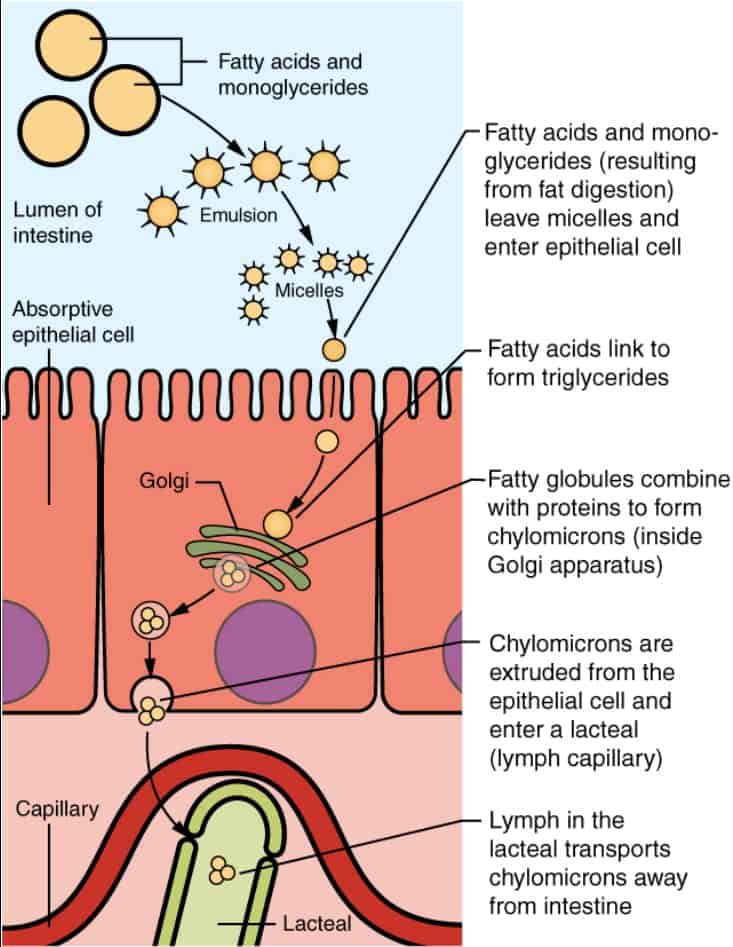 Case Studies & Application Reports
Customer Testimonials
Khara Cartagena, Cannabis and Hemp Productions
"We recently purchased a BSP-1200 system from ISM and were very impressed with its performance. The word got out, and one of our customers came to our facility to perform CBD-oil emulsion tests with the system. Though he was initially skeptical, after running the machine for only 1 min he got far better results to what he was able to achieve in over an hour with his conventional ultrasonic processor. He absolutely loved the BSP-1200 and bought it off from us that same day to take to his facility in CA! We have now decided to go straight for ISM's production-scale ISP-3000 processor."
Videos
ISM's Barbell Horn® Ultrasonic Technology Introduction and How We Scale Up

Can CBD or THC be Made Water-Soluble with ISM's Ultrasonic Technology?

Making a Translucent Nanoemulsion with ISP-3000 in the Flow-Through Mode
Ebooks
MAKING STABLE EMULSIONS: A Guide to Formulation and Processing Conditions Optimization

Download PDF
FAQs
FOOD & BEVERAGE PROCESSING: Frequently Asked Questions

Download PDF
Have Questions?
Consult with an application specialist
or request a quotation.
Contact Us