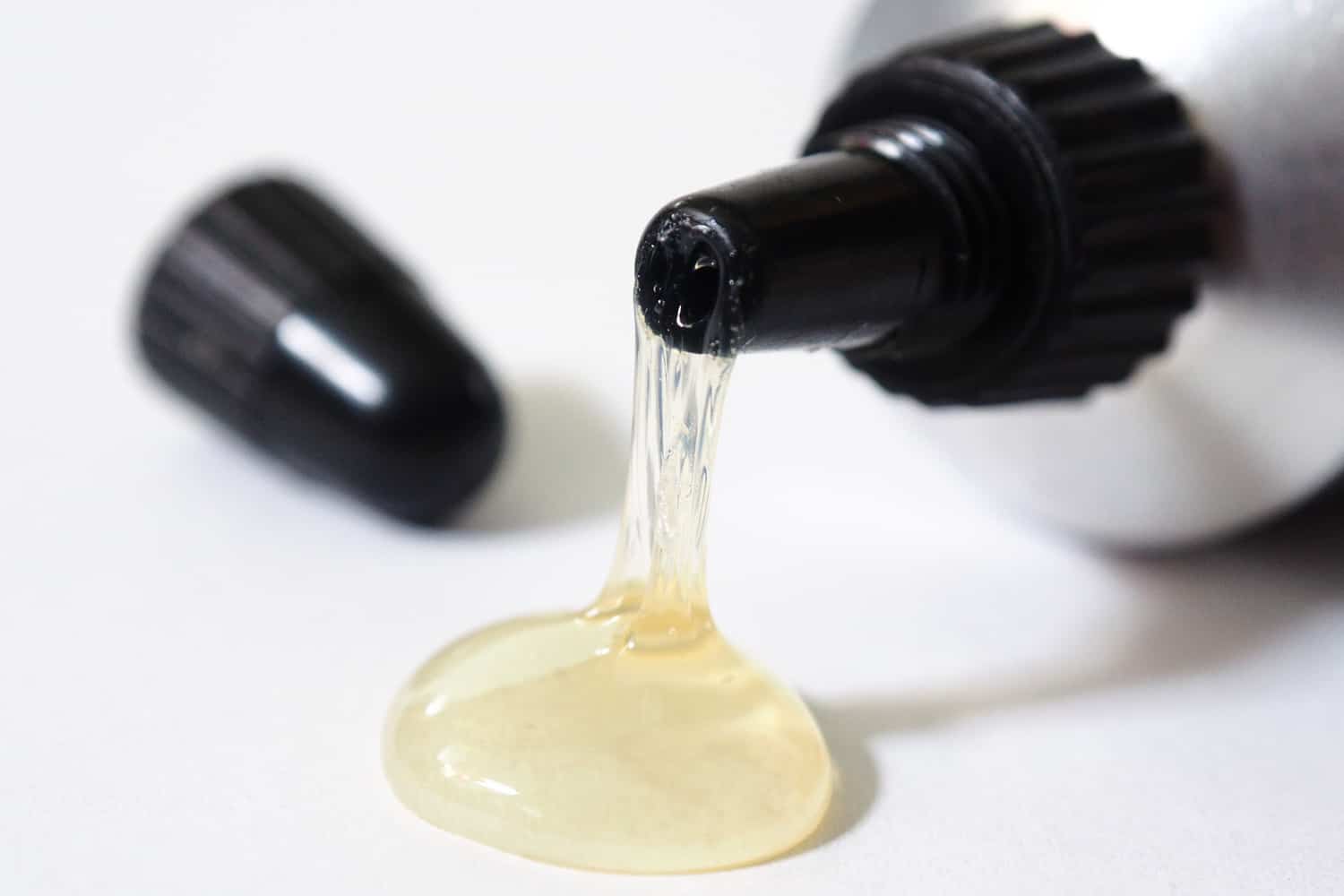 Remove air bubbles and dissolved gases from candle waxes, oils and adhesives.
Make fully water-compatible products with improved safety, diffusion and bioefficacy characteristics.
Reduce toxicity to operators and the environment while increasing potency and lowering costs.
Overview
Industrial Sonomechanics® (ISM) offers high-amplitude ultrasonic processors used for mixing as well as removing air bubbles (suspended or dissolved) from liquids (also called degassing or deaeration).

Mixing is one of the basic operations in many production facilities. Substances are combined into one, which should be as homogeneous as possible in order to create a high quality product. During the processing of liquids products, pockets of air or gas could appear and cause product defects – oxidation, rancidity of fats or oils, discoloration or deterioration of aroma and taste. Ultrasonic degassing (deaeration, in the case of air) is an efficient method of removing dissolved gasses and/or entrained gas bubbles from a variety of liquids, including water, candle waxes, aluminum alloy melts, epoxies, silicone oils, adhesives, coating solutions, beverages, polymers, inks, paints, transformer oils, emulsion and suspension products, motor oils and many more. Unlike vacuum degassing, which is a batch approach, ultrasonic degassing can be done in a continuous-flow mode. Unlike vacuum degassing, which is a batch approach, ultrasonic degassing can be done in a continuous-flow mode.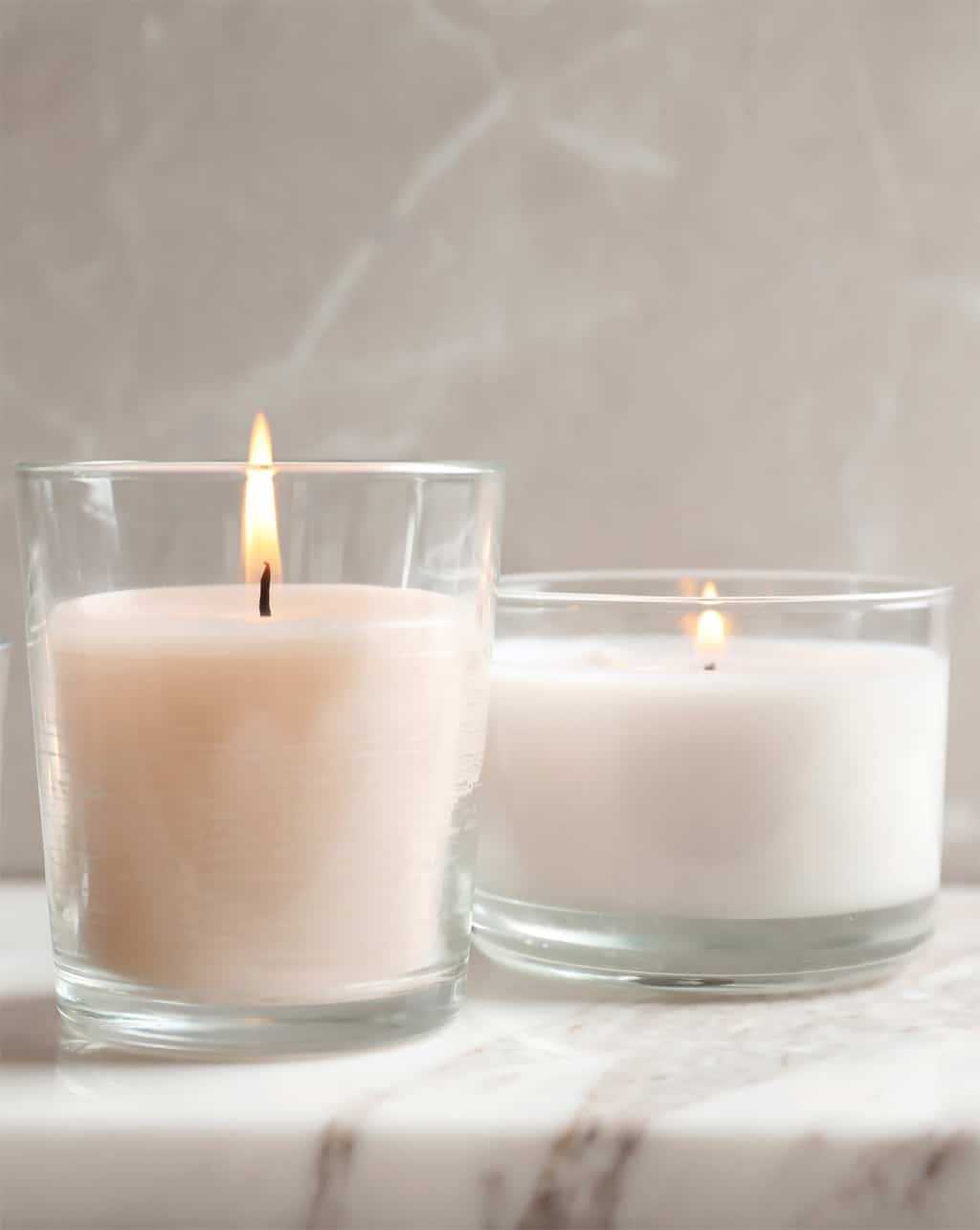 Case Studies & Application Reports
Ultrasonic Degassing and Deaeration
APPLICATION REPORT
Download PDF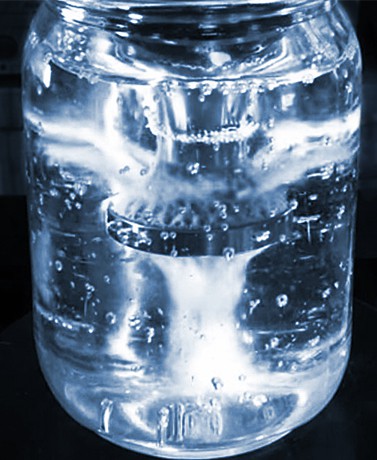 Customer Testimonials
Guy Chiattello, Performance Biolubes
"We found Industrial Sonomechanics to be a company that would not only listen to and implement our ideas, but also bring their own knowledge and creativity to the table. Over the years, we have worked with ISM on several projects that required significant amounts of R&D, process development and data analysis. With their professionalism and expertise, ISM consistently exceeded our expectations. I would recommend them to anyone who wants to turn their scientific ideas into reality."
Videos
Ultrasonic Removal of Air Bubbles from Epoxy Resin, Batch Mode

Water in Oil Nanoemulsion Prepared by LSP-600 in the Batch Mode

Ultrasonic Degassing of Heavy Industrial Gear Oil
Ebooks
MAKING STABLE EMULSIONS: A Guide to Formulation and Processing Conditions Optimization

Download PDF
FAQs
ULTRASONIC DEGASSING: Frequently Asked Questions

Read FAQs
Have Questions?
Consult with an application specialist
or request a quotation.
Contact Us