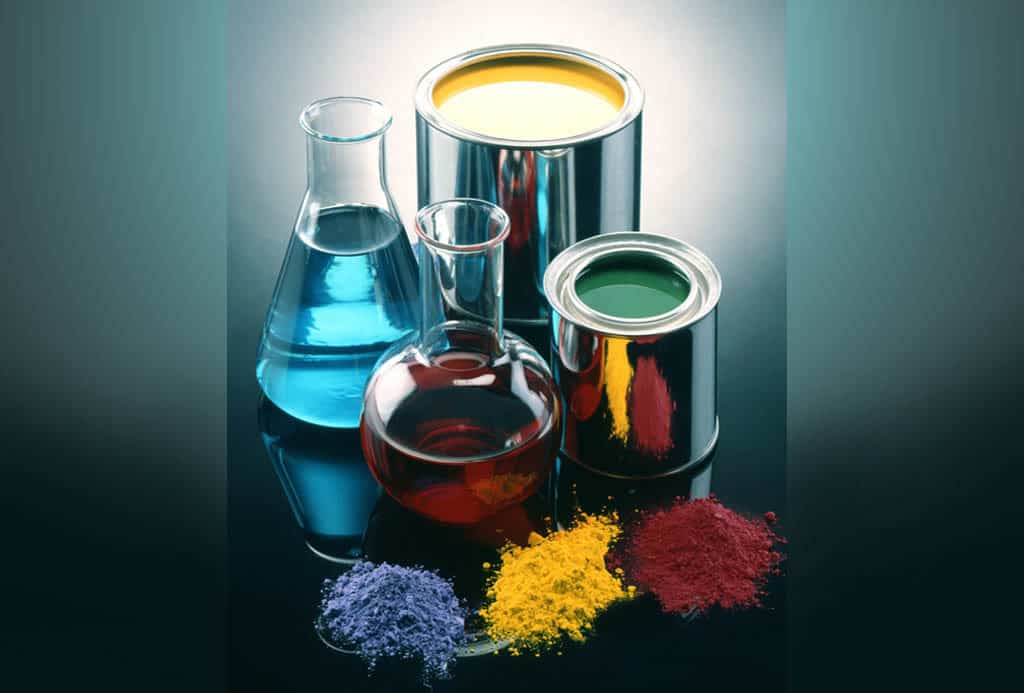 The dispersing of powders into liquids is an important step in the formulation of various products, such as paint, ink, coatings, and other polishing media. ISM's processors are able to achieve a homogeneous dispersing, deagglomeration and milling at lab, bench and industrial scale.
Overview
Paint is not only used for decorative purposes but it is also used as a coating material used in automotive, construction, mechanical engineering and many other industries. You can improve your paint, color and coatings by using the sonication method for dispersing. Toner powder used for laser printers and photocopiers are used in order to achieve the best printing results in bright fine colors, while achieving low consumption and best adhesion to all types of print paper. Developing the best possible formulation and smallest particle size are important steps to achieving the best ink product. Ultrasound is an efficient dispersing method and unlike other technologies, it is less costly and easier to operate and maintain. ISM's patented Barbell Horn® Ultrasonic Technology makes the dispersing process easy to scaled up from laboratory to the industrial scale while maintaining the same final product quality.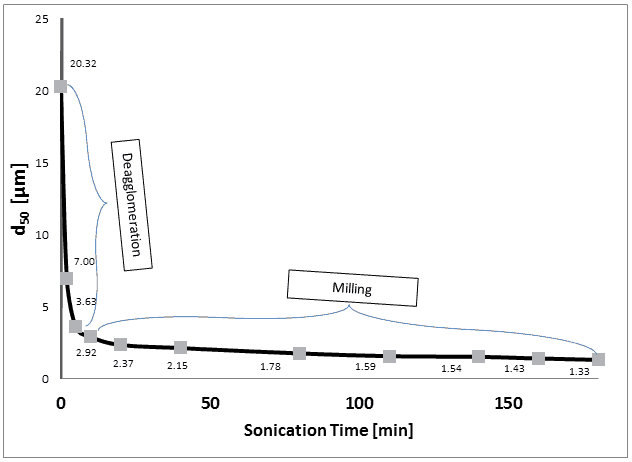 Customer Testimonials
Petri Jokiranta, Managing Director, Adpap Ltd.
"Adpap Ltd. is a pulp and paper, paint, chemical, raw material and additive process expert with clients around the world. We have been using ISM`s ISP-3000 industrial system since 2014. We have successfully implemented their equipment in several of our processes and are very satisfied with the results. ISM has been excellent in responding to questions and addressing any of our concerns. We look forward to working with them on many upcoming projects in the near future."
Videos
Ultrasonic Dispersion of Carbon Black in Water, 10 Liter Batch

Ultrasonic Dispersion of Carbon Black in Water, 750 ml Batch

ISM's Barbell Horn® Ultrasonic Technology Introduction and How We Scale Up
Ultrasonic Systems & General Processing FAQ'S

Read FAQs
Have Questions?
Consult with an application specialist
or request a quotation.
Contact Us