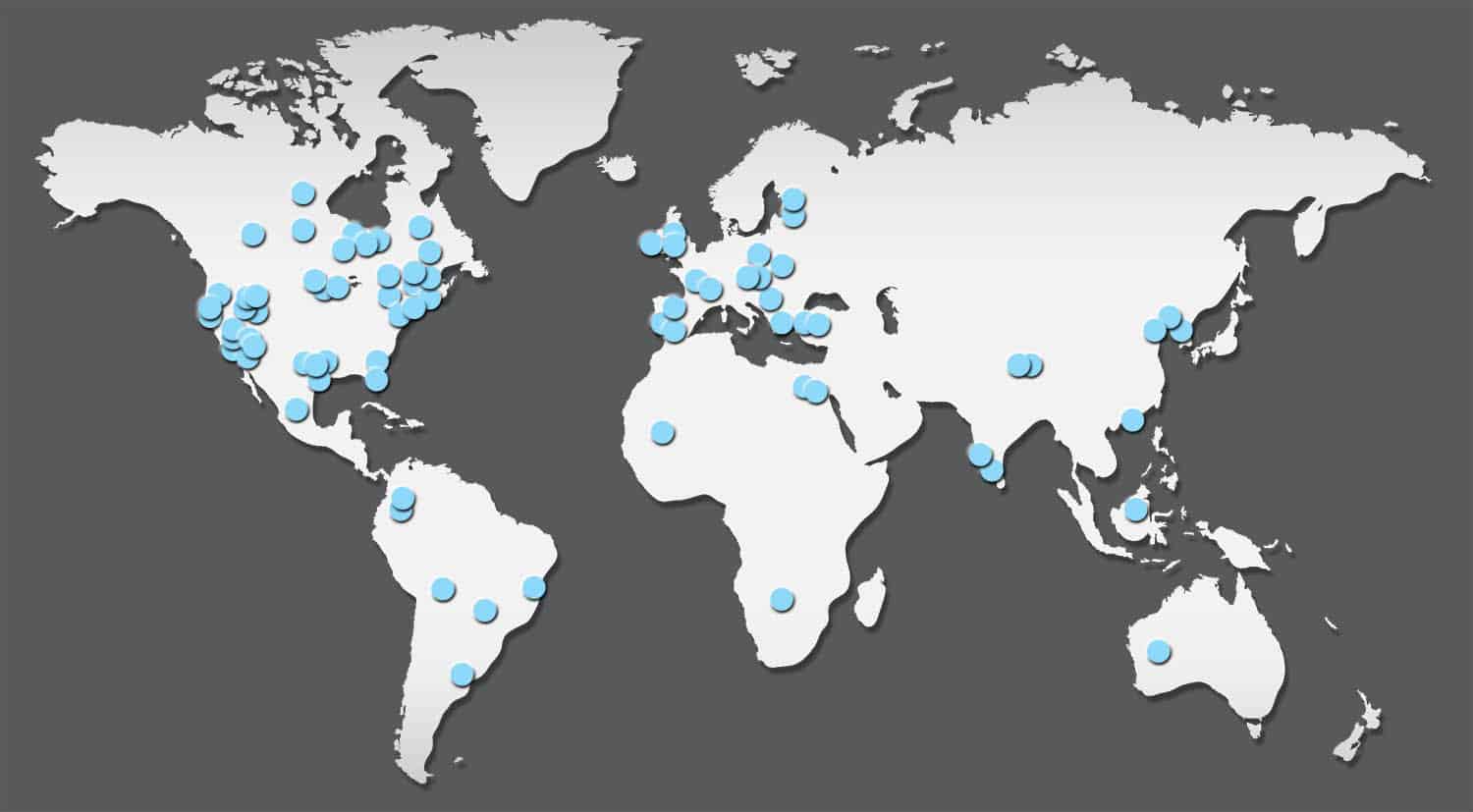 ISM works closely with hundreds of customers around the world from various sectors. Below is a selection of our customers and their testimonials.
Customer Testimonials
Luis Carlos Carrillo Hormaza, Pharmacist, MSc. PhD Candidate, Technical and Project Manager,
March 12, 2019
"Our company, Bioingred Tech, makes functional ingredients of Colombian biodiversity for cosmetic, pharmaceutical and alimentary industries. The company is a spin-off of University of Antioquia (Medellin, Colombia). Between both members of this alliance, we have Industrial Sonomechanics LSP-500 and BSP-1200 liquid processors, with which we have been able to successfully carry out various research developments for industrial needs. Utilizing this technology, we have also been able to combine the processes of extraction and nano-formulation of functional bio-ingredients, allowing us to conduct both in the same step. Undoubtedly, the technology and support of Sonomechanics have enabled us to consolidate as a company and promote innovation in our developments."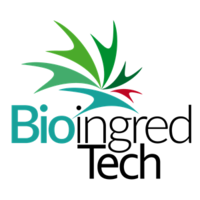 Phi Hong Hanh, T&N Traves Co., Ltd,
March 12, 2019
"Although we found many ultrasonic system manufacturers in USA, Europe and China, we decided to buy the BSP-1200 model from Industrial Sonomechanics for our research and development needs. The company provided detailed information on the unit itself and the required processing parameters, which made our purchasing choice easy. We have been using this model since January 2019, and found it to be an excellent choice for our research. The results are superb and the process is very effective and quick. We are planning to buy their large-scale ISP-3000 industrial system for pilot production at the end of this year."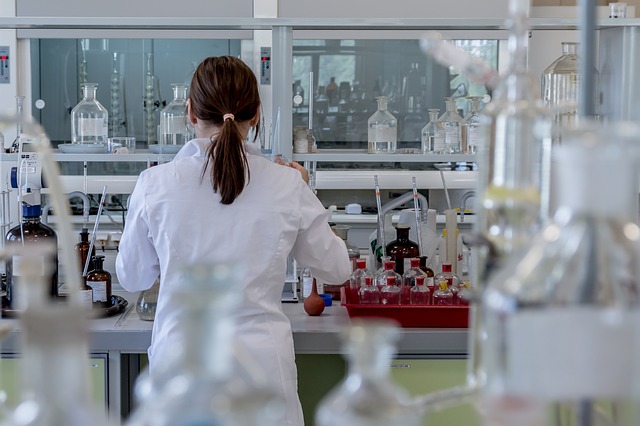 Chandler Wiegand, Plant Scientist,
August 20, 2018
"I could not be more pleased with Industrial Sonomechanics as ultrasonic equipment and NanoStablizer supplier. They provided extremely easy-to-follow instructions on how to make my translucent cannabis extract nanoemulsions with the NanoStabilizer and BSP-1200 processor. I also met with Alexey, ISM President and Chief Scientist, who answered all of my questions and gave me ideas on how to be most efficient in our production process. Top notch organization! I am very pleased with their reliability, responsiveness, and, most importantly, the quality of results I am getting with their technology."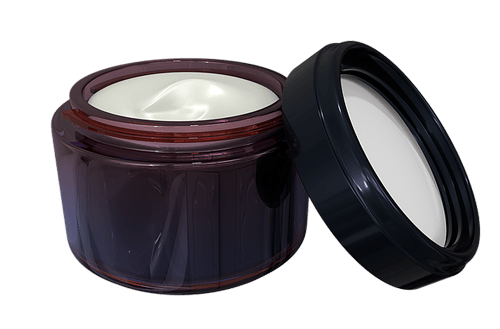 Ramsey Dadis, Libra Wellness,
June 20, 2018
"Our company, Libra Wellness, makes some of the most desirable and potent gourmet cannabis edibles and infused drinks – energy shots, beverages, chocolates, gummies, BonBons (Glacé edibles & Rein product lines). They are available in dispensaries all over the state of Nevada. We are using ISM's nano-technology to make cannabis (CBD and THC) nanoemulsions. With our BSP-1200 ultrasonic machine and the NanoStabilizer, making water-soluble cannabis nanoemulsions is easy since ISM provides detailed instructions. Because of this technology, our products are more bio-available and fast-acting, so you feel the effects in minutes instead of hours. ISM's help with the nano-emulsification process is extremely valuable because it allows us to focus our R&D on other important aspects of product development and innovation, such as quality, taste, consumer experience, etc. ISM staff is highly-trained and knowledgeable, and their assistance has been extremely helpful along the way."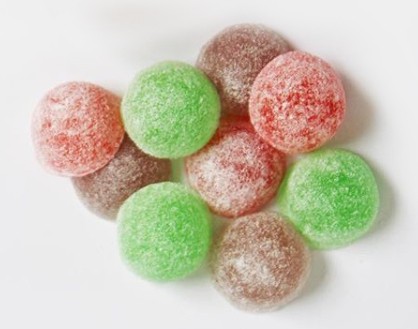 Jess Bramhall, University of Georgia,
March 17, 2017
"Your customer service is fantastic and has made learning about this technology and how to properly operate the BSP-1200 a great experience."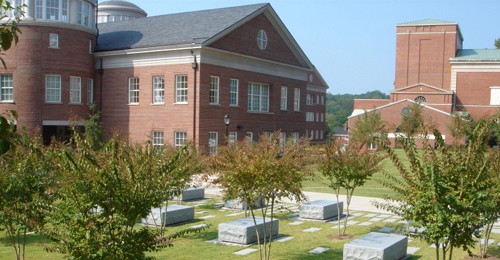 Vince Sanders, CBD American Shaman,
April 18, 2017
"We started working with Industrial Sonomechanics after extensively researching the nanoemulsification process and equipment providers that can help us make better and more stable emulsions. We explored many options, but after speaking to ISM, we were confident that their BSP-1200 ultrasonic processor was the way to go and that they were the most knowledgeable in this field. Our emulsions are now translucent and no longer separate – we use them in several of our product lines. The positive feedback we constantly receive from our customers regarding our improved water-soluble products is overwhelming – they love the fact that our products have become more fast-absorbing and that the CBD therapeutic effects last longer. We look forward to releasing a new line of CBD products and to using ISM equipment and formulation to make nanoemulsions for the rest of our merchandise."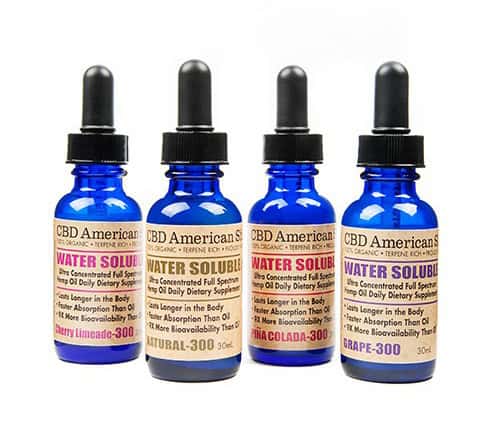 Ken Marx, Ultrasonic Processing,
November 6, 2016
"As a consultant and being part of the industrial chemical field for over 50 years, I constantly search for the very latest and best ultrasonic technology from all around the world. I've been working with Industrial Sonomechanics' equipment on pigment size reduction and deagglomeration since January 2014 and can confidently say that their ultrasonic processors offer many advantages over any currently available alternatives, including direct scalability, stable continuous operation and high productivity with superior results."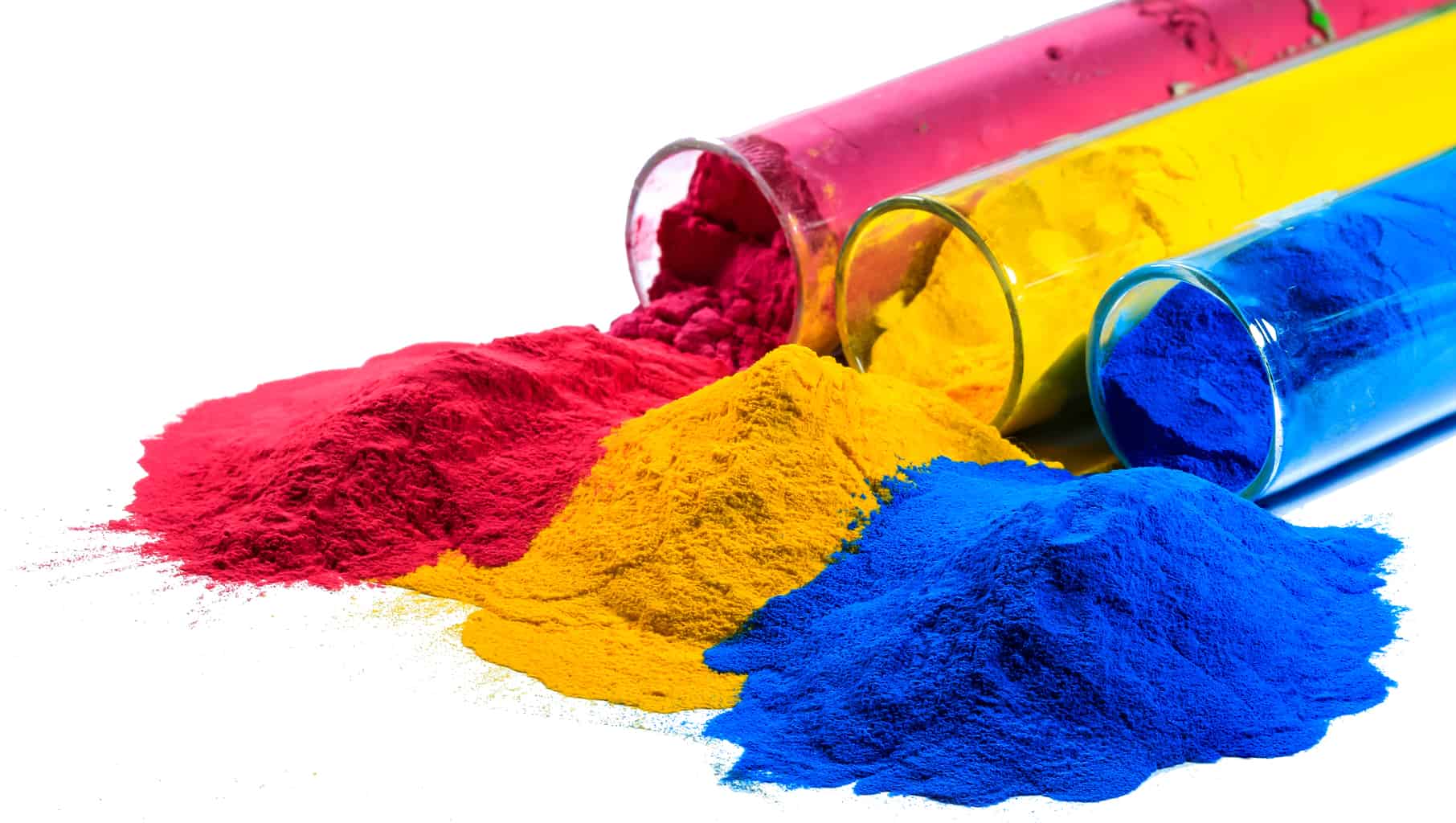 Khara Cartagena, Cannabis and Hemp Productions,
June 27, 2016
"We recently purchased a BSP-1200 system from ISM and were very impressed with its performance. The word got out, and one of our customers came to our facility to perform CBD-oil emulsion tests with the system. Though he was initially skeptical, after running the machine for only 1 min he got far better results to what he was able to achieve in over an hour with his conventional ultrasonic processor. He absolutely loved the BSP-1200 and bought it off from us that same day to take to his facility in CA! We have now decided to go straight for ISM's production-scale ISP-3000 processor."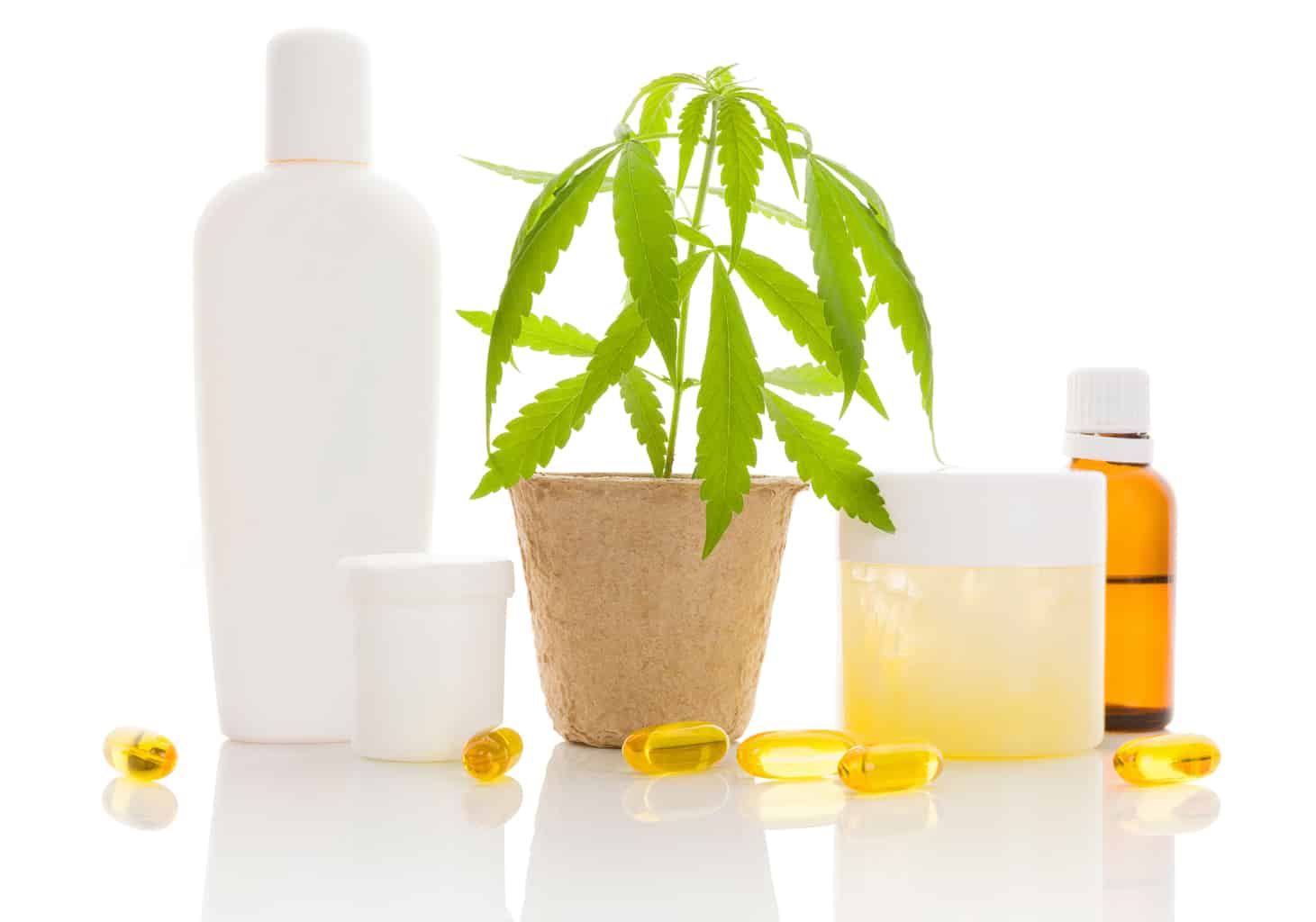 Ed Urquhart
President & CEO at Vernay  |   Flow Control Solutions,
April 11, 2016
"As former CEO of Markisches Werk Halver (MWH) I have had the opportunity to work with ISM, its staff, and its patented Barbell Horn ultrasound technology for several years. MWH is a leading manufacturer and technology development company located in central Germany. During my tenure there, we identified ISM as a company with strong management and technical expertise, together with a unique and sustainable technology advantage. ISM's Barbell Horn technology allows large horn output diameters in combination with high horn gains to optimally match the transducer to the load, enabling high intensity laboratory setups to be implemented on an industrial scale. MWH supplied ultrasound equipment to SulphCo, Inc., an Amex listed company with a technology for using ultrasound to remove sulfur from crude oil and distillates. As a long-time director on SulphCo's Board, I was able to witness first hand that ISM's approach and patented technology were instrumental in evolving from a laboratory scale to a commercial scale in this demanding application. As a technically trained engineer, I believe that ISM has the experience and the technology applicable in multiple industries, including algae processing for biofuels manufacturing, emulsion and dispersion production, wastewater treatment, etc. I look forward to many new great things from ISM and would recommend them without hesitation."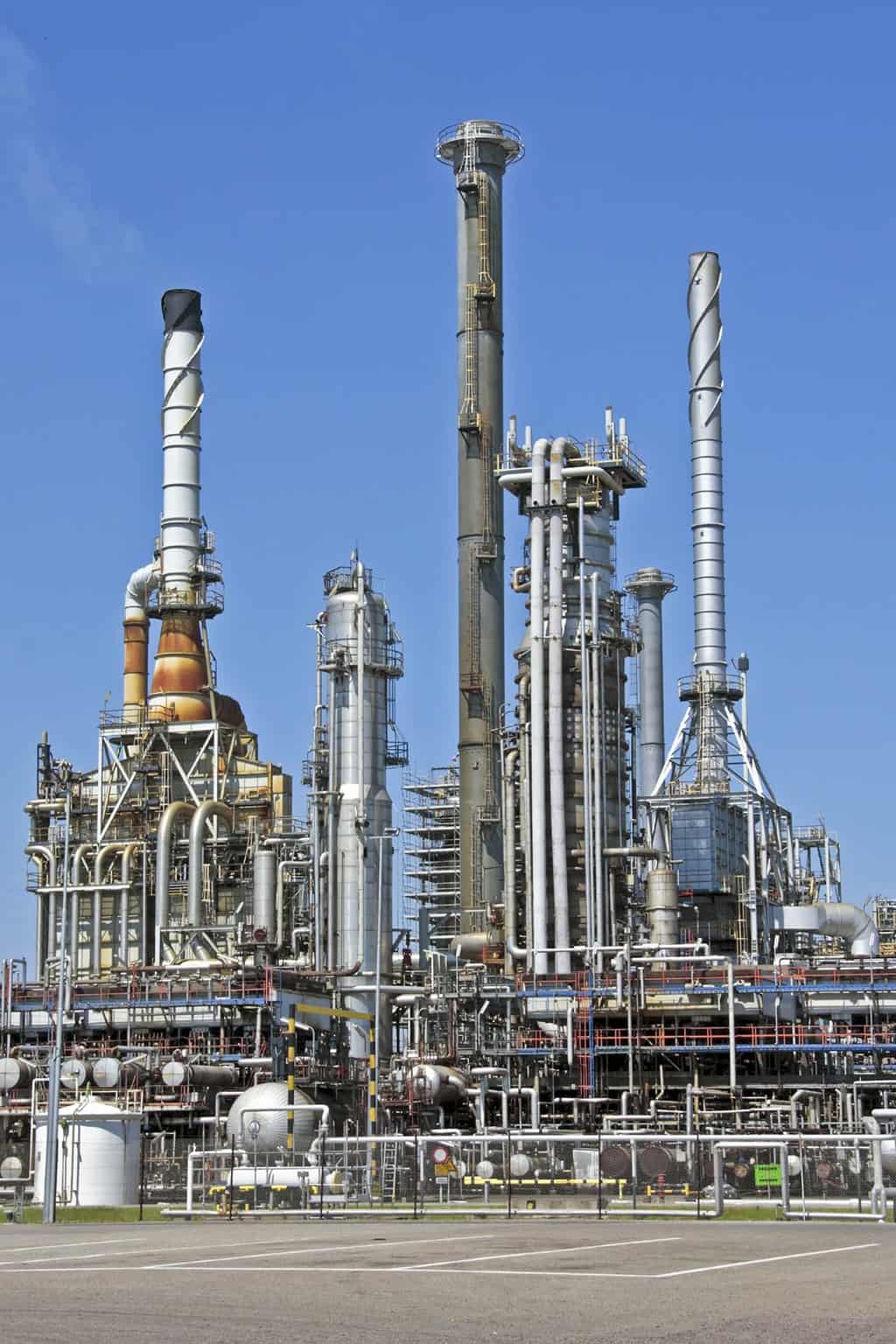 Dominic Notter, Matrix of Life,
January 16, 2016
"ISM supplied us with their industrial-scale ultrasonic processor, ISP-3000, which we have been using to make nutraceutical and cosmetic products, as well as for essential oil extraction and several similar applications for over a year. We are pleased to say that with this processor, the efficiency of plant oil extraction, emulsification and solids' dispersion is superb, enabling us to make products comprising dozens of different oils, solid powders and water. The products seem to remain permanently stable and have many other enhanced properties: our customers consistently report superior taste, texture and overall performance. We look forward to using this technology for developing many new processes in the near future."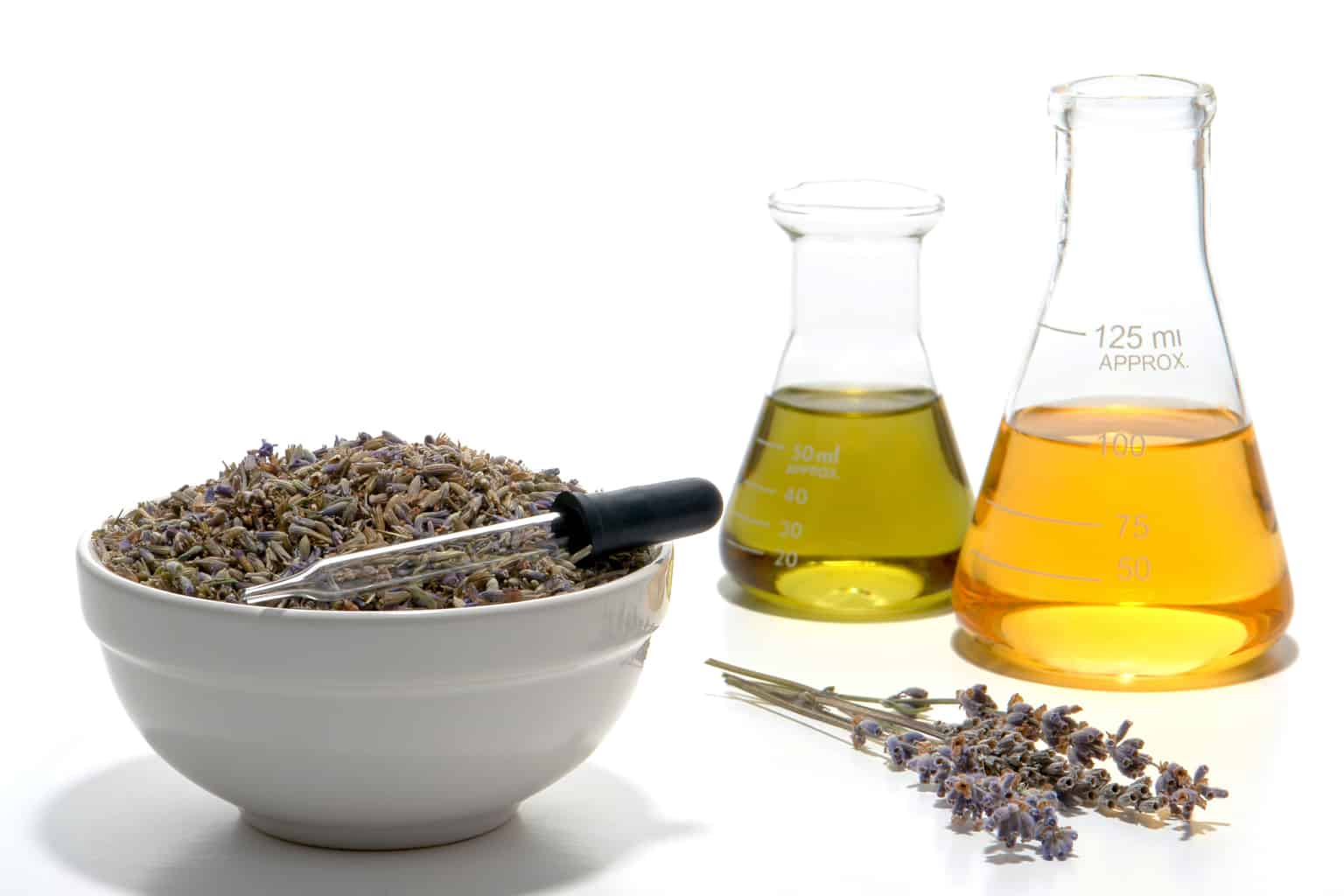 Petri Jokiranta, Managing Director at Adpap Ltd.,
December 3, 2015
"Adpap Ltd. is a pulp and paper, paint, chemical, raw material and additive process expert with clients around the world. We have been using ISM`s ISP-3000 industrial system since 2014. We have successfully implemented their equipment in several of our processes and are very satisfied with the results. ISM has been excellent in responding to questions and addressing any of our concerns. We look forward to working with them on many upcoming projects in the near future."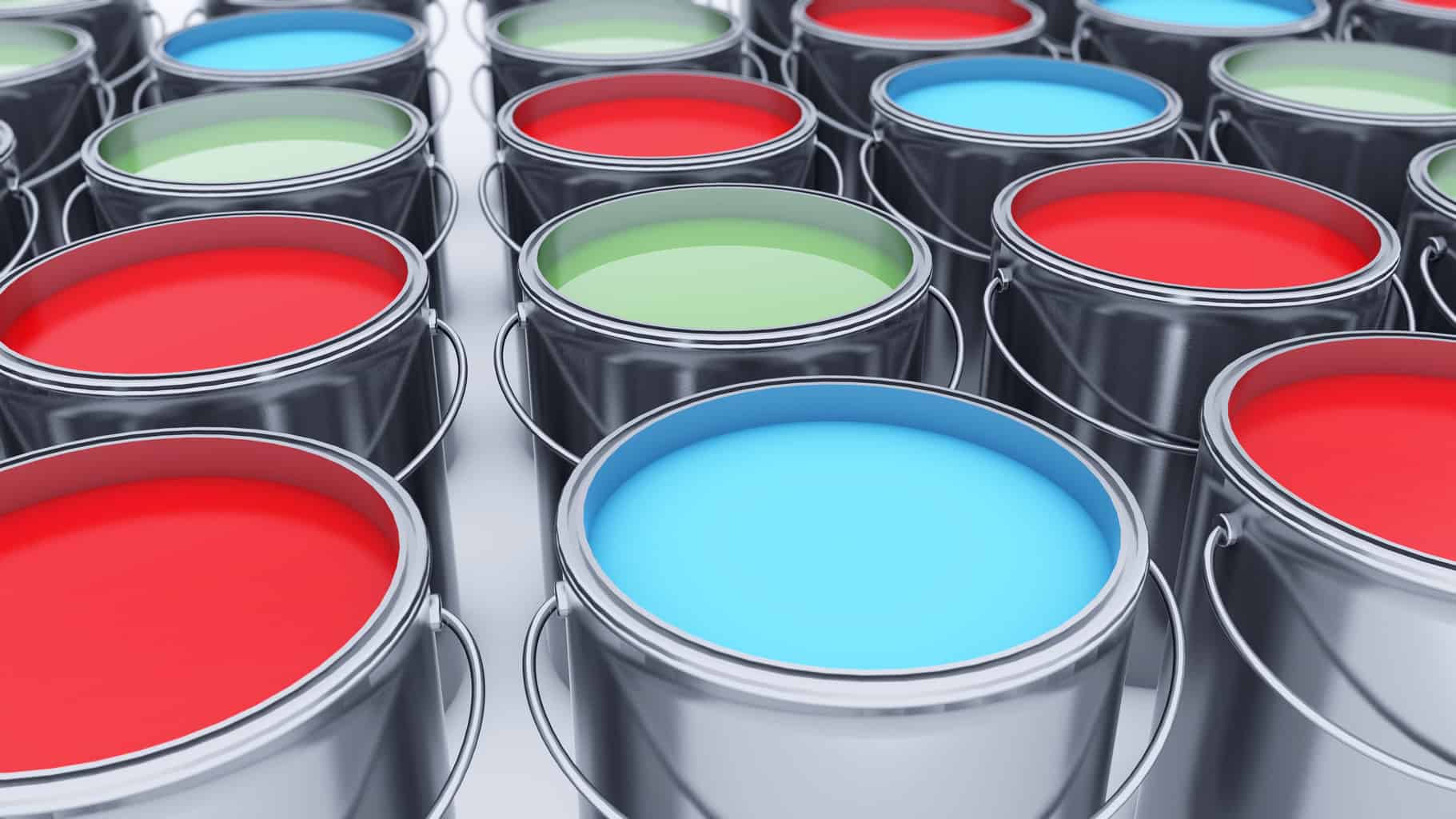 Guy Chiattello, Performance Biolubes,
September 3, 2015
"We found Industrial Sonomechanics to be a company that would not only listen to and implement our ideas, but also bring their own knowledge and creativity to the table. Over the years, we have worked with ISM on several projects that required significant amounts of R&D, process development and data analysis. With their professionalism and expertise, ISM consistently exceeded our expectations. I would recommend them to anyone who wants to turn their scientific ideas into reality."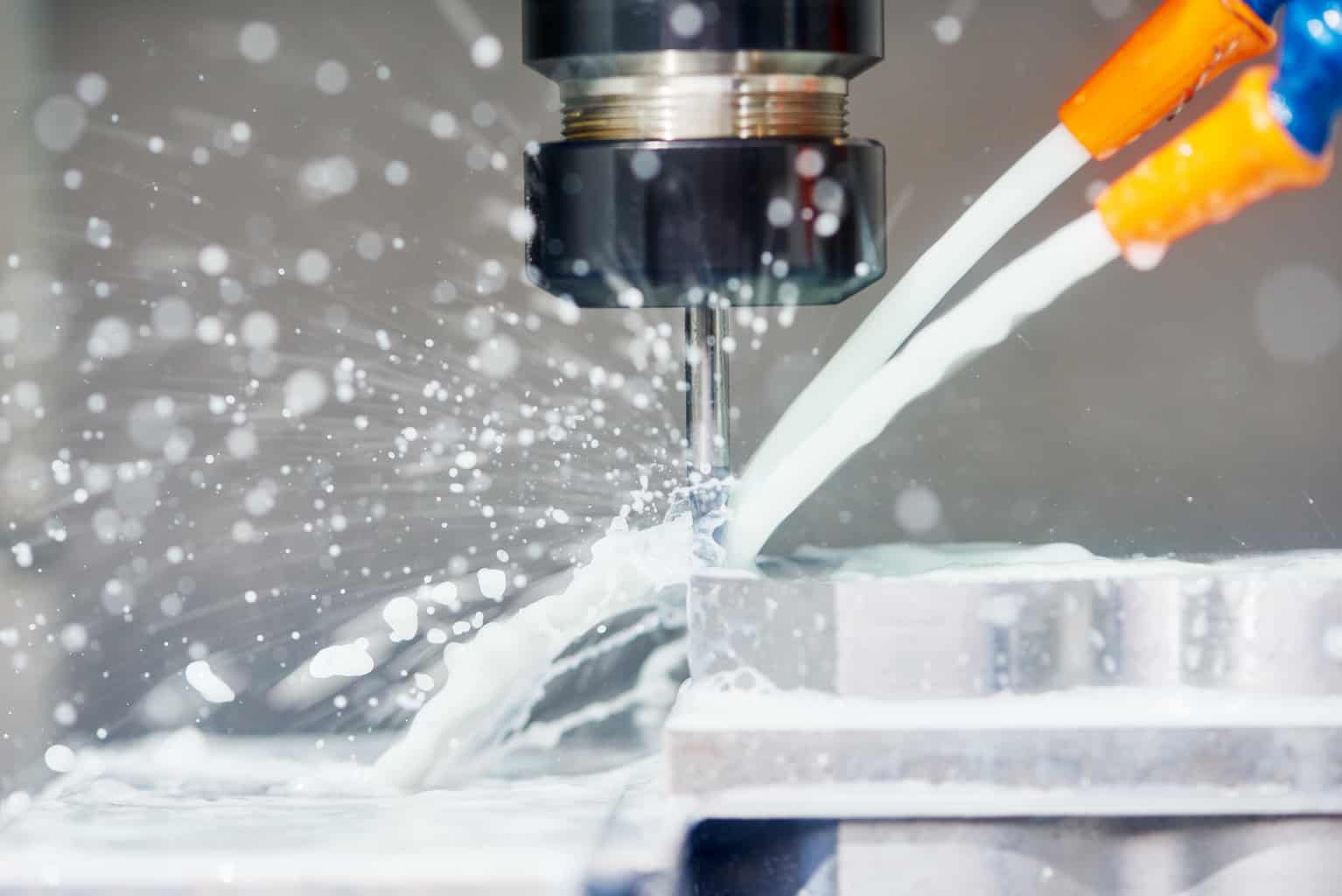 Vincent Lee, Curtin University, Sarawak, Malaysia,
August 13, 2015
"I purchased an LSP-500 ultrasonic processor from Industrial Sonomechanics and have been very satisfied with its performance, reliability and user friendliness. They provided excellent technical support and remained open to working with my lab on a new project involving custom instrumentation development. I highly recommend the processor and the firm."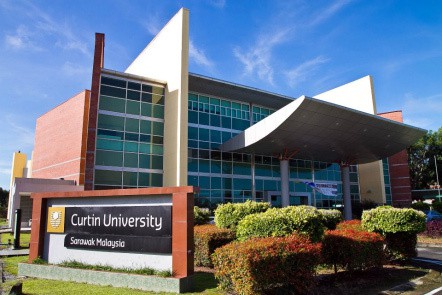 Leon Popik, LeMar Industries,
June 24, 2015
"LeMar Industries manufactures specialized machinery for industrial plants. We currently integrate Industrial Sonomechanics' ultrasonic processors in systems used for biodiesel production, degassing, desulfurization, emulsification, dispersing, and fuel blending. ISM equipment has proven to be reliable in the field and consistently allows us to reduce processing times and achieve better results."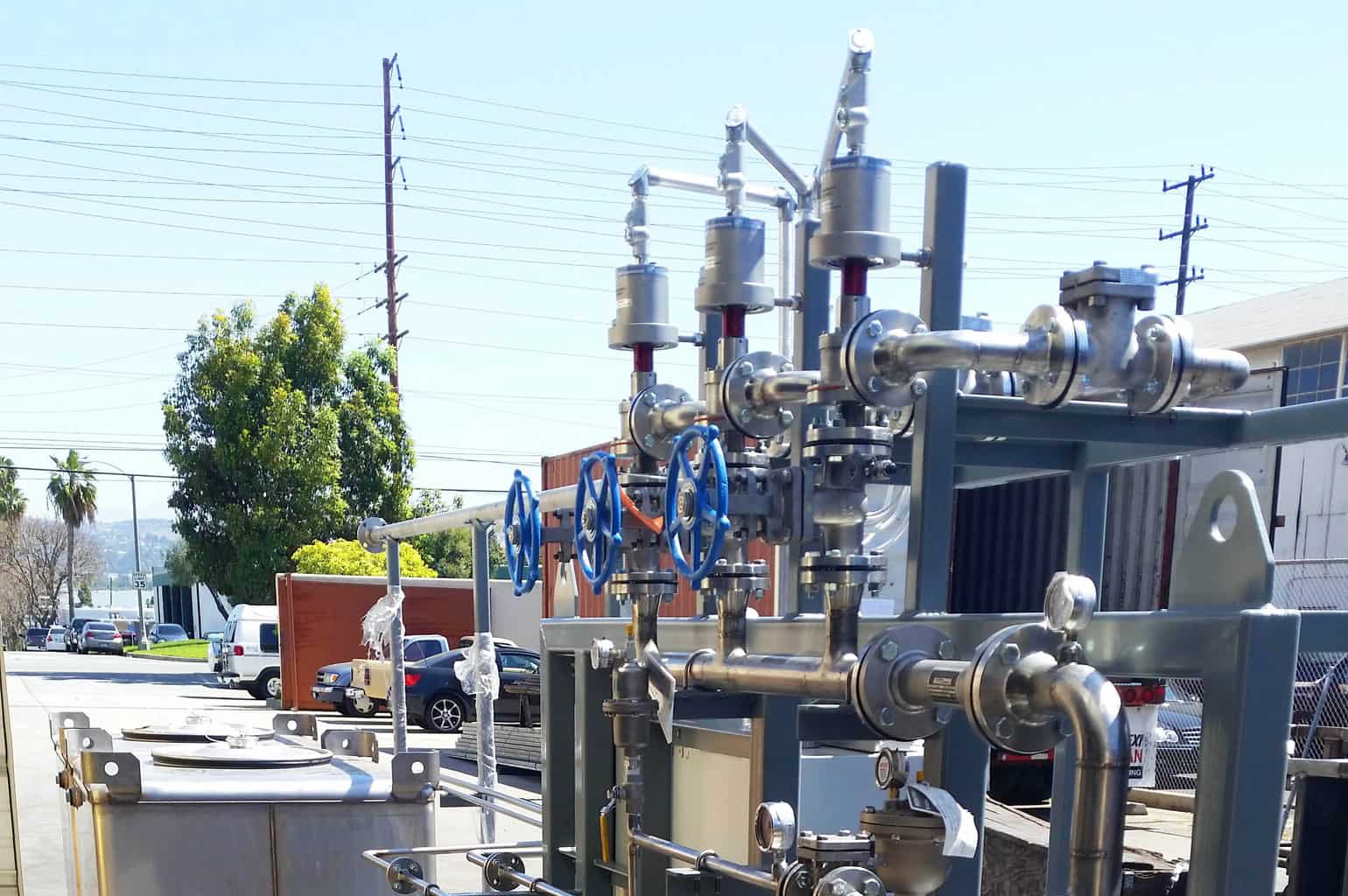 Have Questions?
Consult with an application specialist
or request a quotation.
Contact Us