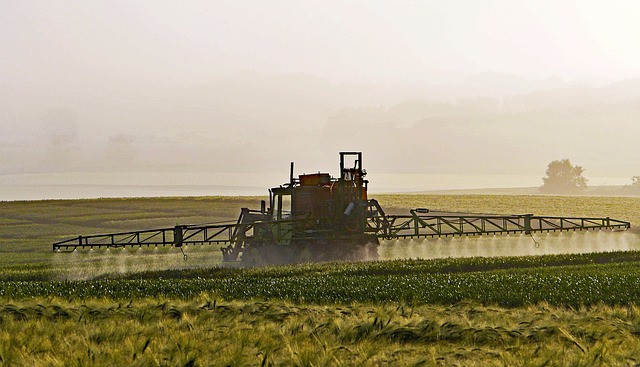 Manufacture pesticide and insecticide nanoemulsions on laboratory, bench and industrial scales.
Make fully water-compatible products with improved safety, diffusion and bioefficacy characteristics.
Reduce toxicity to operators and the environment while increasing potency and lowering costs.
Overview
Most active pesticide and insecticide ingredients are not water-soluble and, as such, not directly suitable for pest control. In order for these ingredients to become effective, a delivery system (a formulation that makes them water-compatible, thereby improving their wettability, diffusion, safety and bioefficacy characteristics) is generally required.  Among different formulations, nano-emulsified pesticides and insecticides offer the best target site delivery efficiency, which allows lower amounts to produce greater effects and, therefore, to decrease the environmental burden and cost to farmers. The formation of
nanoemulsions
, however, requires specialized equipment capable of bringing the original active ingredient droplet sizes down to the nanometer scale.
Industrial Sonomechanics® offers
laboratory
, 
bench
, and 
industrial
ultrasonic liquid processors for the efficient production of high-quality water-compatible pesticide and insecticide nanoemulsions. The processors are based on our
patented
 Barbell Horn® Ultrasonic Technology (
BHUT
), which makes it possible to directly implement laboratory accomplishments in the production environment, guaranteeing reproducible and predictable results at any
scale
of operation.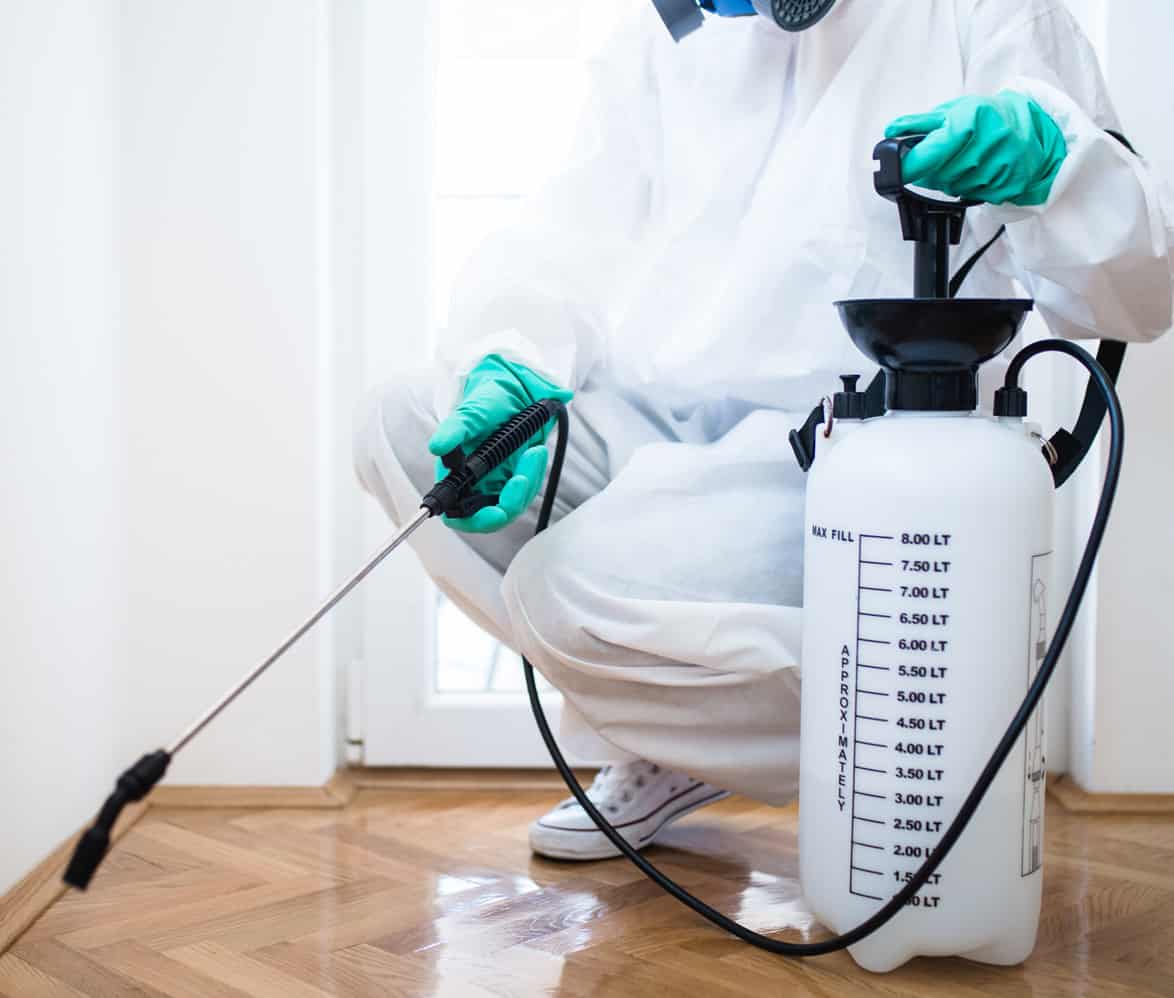 Case Studies & Application Reports
Customer Testimonials
Dominic Notter, Matrix of Life
"ISM supplied us with their industrial-scale ultrasonic processor, ISP-3000, which we have been using to make nutraceutical and cosmetic products, as well as for essential oil extraction and several similar applications for over a year. With this processor, the efficiency of plant oil extraction, emulsification and solids' dispersion is superb, enabling us to make products comprising dozens of different oils, solid powders and water. The products seem to remain permanently stable and have many other enhanced properties: our customers consistently report superior taste, texture and overall performance."
Videos
ISM's Barbell Horn Ultrasonic Technology Introduction and How We Scale Up

Translucent Nanoemulsion Produced with LSP-600 and BSP-1200 in the Batch Mode

Making a Translucent Nanoemulsion with ISP-3000 in the Flow-Through Mode
Ebooks
MAKING STABLE EMULSIONS: A Guide to Formulation and Processing Conditions Optimization

Download PDF
FAQs
ULTRASONIC EMULSIFICATION: Frequently Asked Questions

Read FAQs
Have Questions?
Consult with an application specialist
or request a quotation.
Contact Us