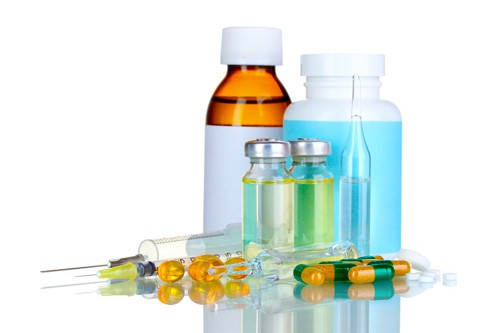 Manufacture uniform nanocrystals, nanoemulsions, and liposomes on laboratory, bench and industrial scales.
Greatly increase the bioavailability and accelerate the onset of action of hydrophobic bioactive compounds.
Extract active pharmaceutical ingredients from biomass by efficient cell disruption (lysis).
Overview
Up to 40% of currently available bioactive substances and up to 70% of those under investigation by the pharmaceutical industry exhibit poor water solubility, resulting in low bioavailability and a delayed onset of action. Drug delivery platforms based on nanocarriers, such as
nanocrystals
,
nanoemulsions
, and
liposomes
, are very effective at overcoming these limitations. Industrial Sonomechanics®
laboratory
, 
bench
, and
industrial
ultrasonic liquid processors provide a simple and effective means of producing uniform nanoparticles by exposing materials to high-intensity
ultrasonic cavitation
and the extremely strong
shear forces
 it generates. These forces are also essential to the process of
cell disruption
(lysis), which is an important step in the extraction of pharmaceutical agents (e.g., recombinant proteins, medicinal oils, other bioactive substances) from yeast, bacterial and plant cells.
With Industrial Sonomechanics
®
patented
Barbell Horn
®
Ultrasonic Technology (
BHUT
), these processes can be easily implemented at any 
scale
 of operation, guaranteeing reproducible and predictable high-quality results.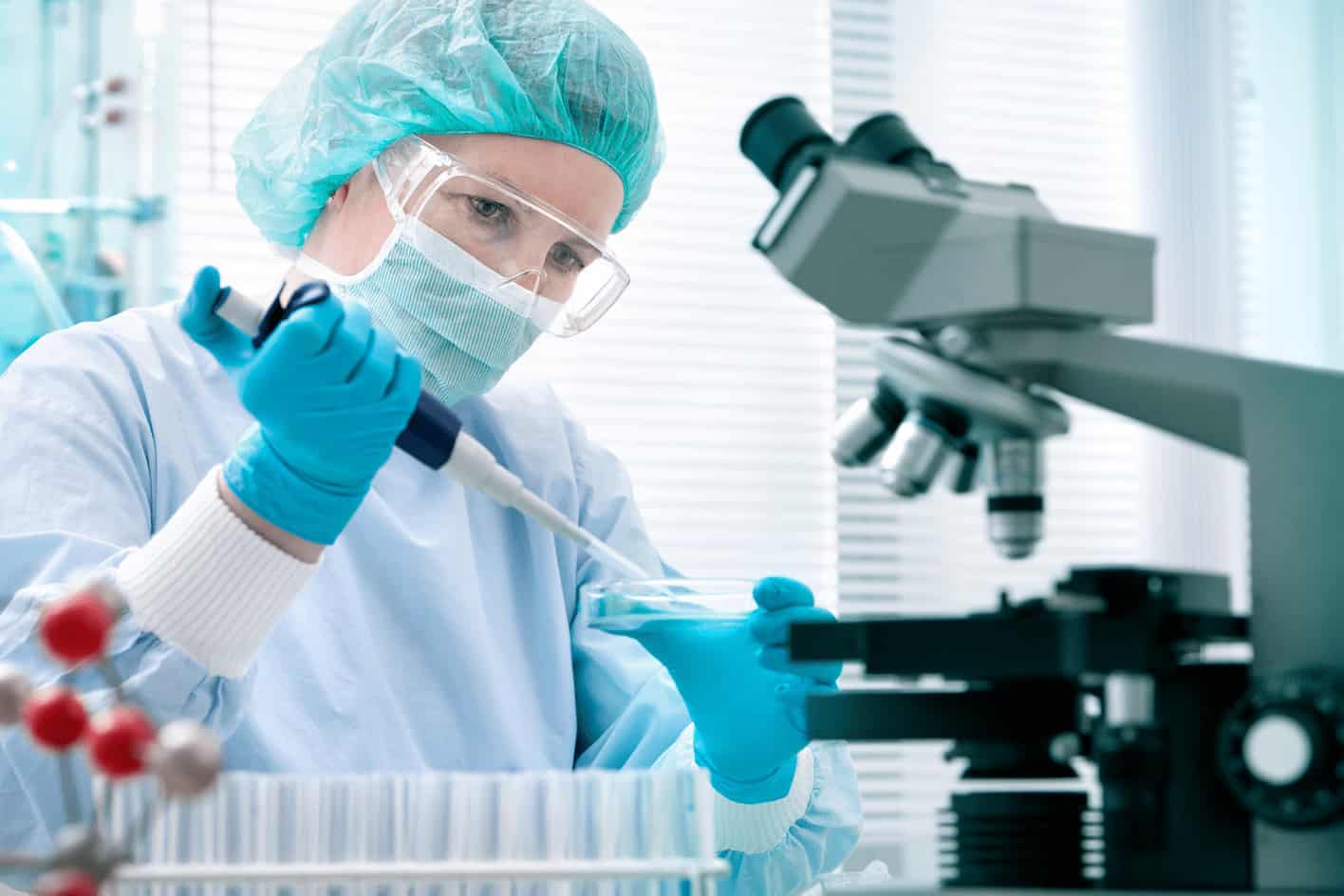 Case Studies & Application Reports
Customer Testimonials
Dominic Notter, Matrix of Life
"ISM supplied us with their industrial-scale ultrasonic processor, ISP-3000, which we have been using to make nutraceutical and cosmetic products, as well as for essential oil extraction and several similar applications for over a year. With this processor, the efficiency of plant oil extraction, emulsification and solids' dispersion is superb, enabling us to make products comprising dozens of different oils, solid powders and water. The products seem to remain permanently stable and have many other enhanced properties: our customers consistently report superior taste, texture and overall performance."
Videos
ISM's Barbell Horn Ultrasonic Technology Introduction and How We Scale Up

Translucent Nanoemulsion Produced with LSP-600 and BSP-1200 in the Batch Mode

Making a Translucent Nanoemulsion with ISP-3000 in the Flow-Through Mode
Ebooks
MAKING STABLE EMULSIONS: A Guide to Formulation and Processing Conditions Optimization

Download PDF
Have Questions?
Consult with an application specialist
or request a quotation.
Contact Us