Produce and incorporate uniform nanocrystals, nanoemulsions, and liposomes into cosmetic products.
Manufacture creams, gels, lotions, topicals, ointments, moisturizers, and patches with enhanced transdermal drug delivery properties.
Improve UV filtration properties and optical translucency of sunscreens and moisturizers.
Overview
Cosmetic products, such as creams, gels, lotions, topicals, ointments, sunscreens, moisturizers, and patches, incorporating
nanocrystals
,
nanoemulsions
, and
liposomes
are increasingly used as delivery systems for active lipophilic compounds and UV blockers. The ability of nanoparticles to efficiently transport active agents through the skin gives these products a wide range of therapeutic properties, ranging from enhanced systemic drug delivery to skin hydration and wound healing. The application of nanomaterials in sunscreens and moisturizers takes advantage of enhanced UV filtering properties of titanium dioxide (TiO
2
) and zinc oxide (ZnO) nanosuspensions and ensures a higher degree of optical translucency and better absorption by the skin.
Industrial Sonomechanics®
patented
Barbell Horn® Ultrasonic Technology (
BHUT
)-based
laboratory
, 
bench
, and
industrial
 ultrasonic liquid processors make it easy to produce and incorporate nanomaterials into a wide range of cosmetic products, guaranteeing reproducible and predictable results at any
scale
of operation.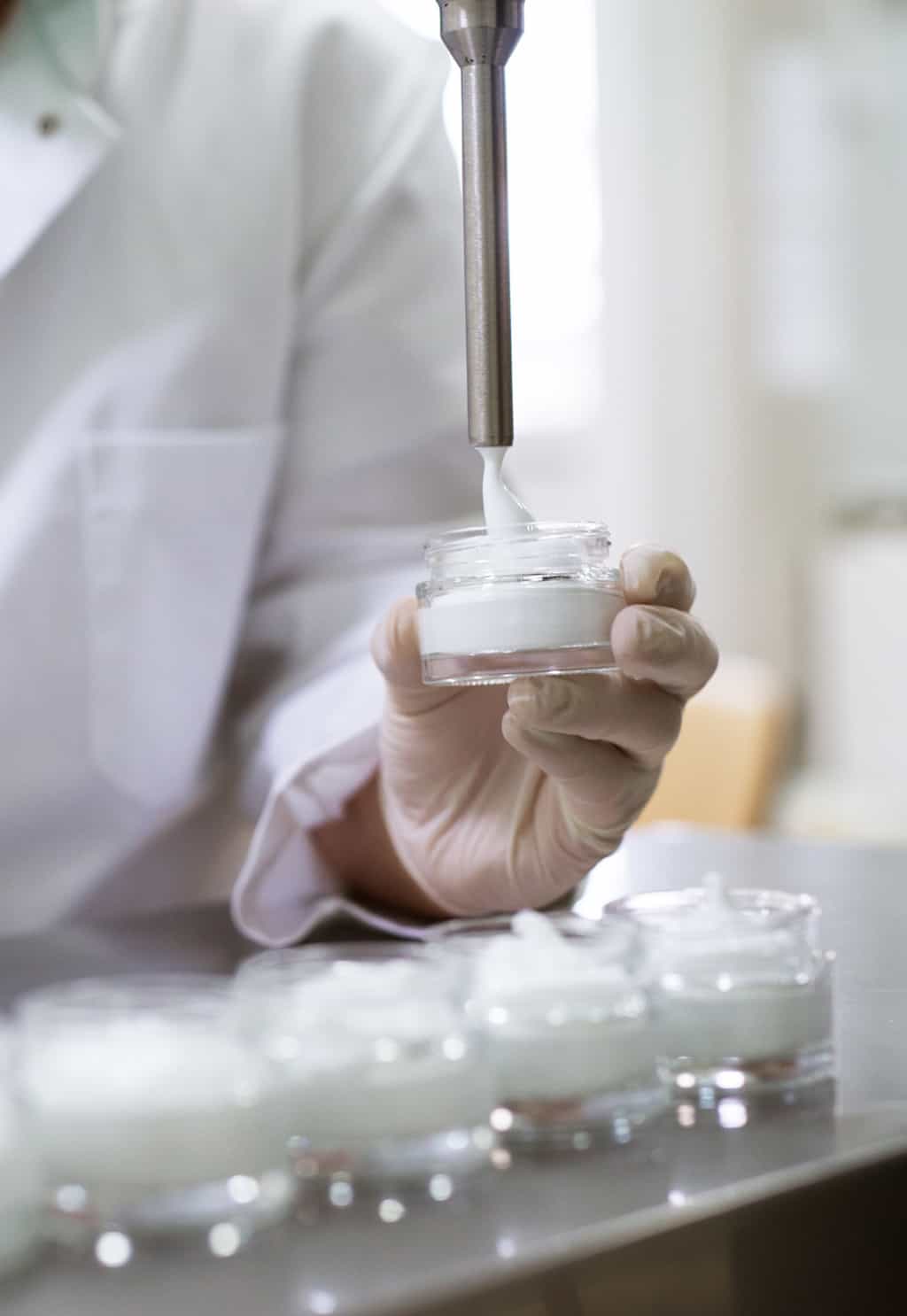 Case Studies & Application Reports
All-Natural CBD Extract Nanoemulsion
CASE STUDY
Download PDF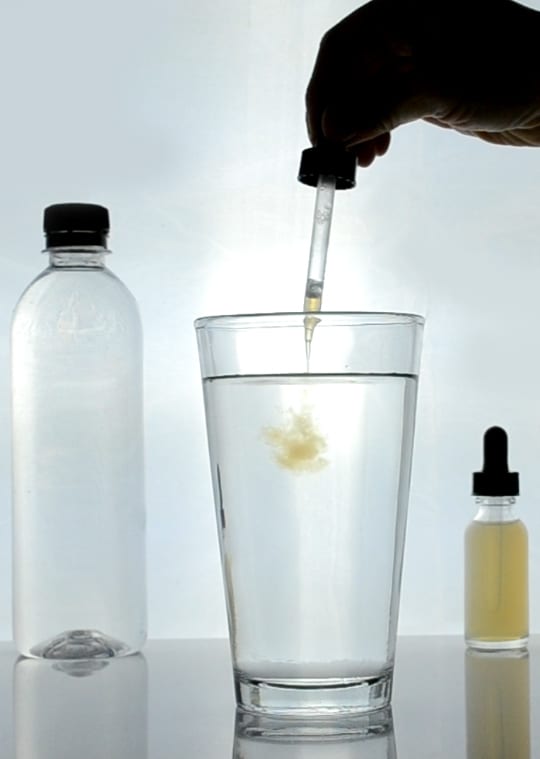 Translucent Oil-in-Water Nanoemulsions
APPLICATION REPORT
Download PDF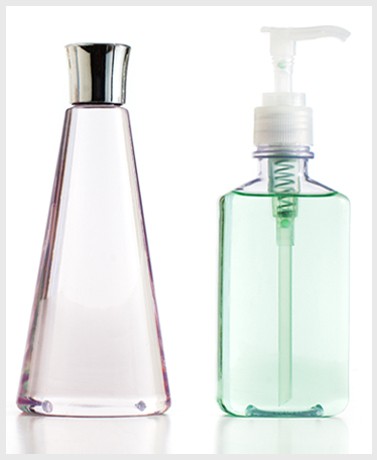 Cosmetic and Dermatological
APPLICATION REPORT
Download PDF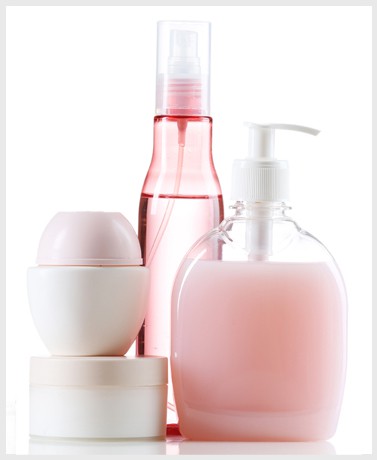 Customer Testimonials
Dominic Notter, Matrix of Life
"ISM supplied us with their industrial-scale ultrasonic processor, ISP-3000, which we have been using to make nutraceutical and cosmetic products, as well as for essential oil extraction and several similar applications for over a year. We are pleased to say that with this processor, the efficiency of plant oil extraction, emulsification and solids' dispersion is superb, enabling us to make products comprising dozens of different oils, solid powders and water. The products seem to remain permanently stable and have many other enhanced properties: our customers consistently report superior taste, texture and overall performance. We look forward to using this technology for developing many new processes in the near future."
Videos
ISM's Barbell Horn Ultrasonic Technology Introduction and How We Scale Up

Translucent Nanoemulsion Produced with LSP-600 and BSP-1200 in the Batch Mode

Making a Translucent Nanoemulsion with ISP-3000 in the Flow-Through Mode
Ebooks
MAKING STABLE EMULSIONS: A Guide to Formulation and Processing Conditions Optimization

Download PDF
Have Questions?
Consult with an application specialist
or request a quotation.
Contact Us