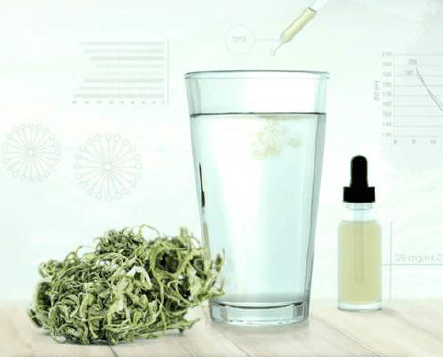 Make water-soluble CBD and THC nanoemulsions with enhanced bioavailability and rapid onset of action.
Ensure precise and reproducible therapeutic dosing.
Infuse water with a strong dose of cannabinoids while retaining optical clarity.
Extract cannabis oil using water as a solvent.
Overview
Medicinal uses of cannabis have now been legalized in a number of countries and most of the United States. Unfortunately, none of the existing routes of administering this medicine, including pulmonary, sublingual, transbuccal, transdermal and oral, make it possible to deliver predictable doses of cannabinoids to their target sites. Cannabis extracts are hydrophobic (incompatible with water) and, as such, difficult to deliver to the water-based bloodstream. When consumed orally, for example, they undergo a slow process of gastrointestinal absorption, leading to a delayed onset of action as well as a low (6 – 10%) and unpredictable bioavailability. 
Our 
patented
 Barbell Horn® Ultrasonic Technology
(
BHUT
)
and over a decade of experience in the
pharmaceutical
industry enables us to offer a very effective solution: cannabis extract 
nanoemulsions
. These formulations are fully water-compatible, kinetically stable, provide exceptional therapeutic effects, and are absorbed by the body very rapidly and completely, exhibiting higher potency and faster onset of action for lower doses. Since nanoemulsions can be made
translucent
, they are easily
mixed into water
(or any other beverage) without compromising its optical clarity. In addition, since our technology makes oils water-compatible (aka. water-soluble), it can be used to extract cannabis oil from plants directly into water, avoiding dangerous organic solvents. With Industrial Sonomechanics® 
laboratory
, 
bench
, and 
industrial
 ultrasonic systems, these processes can be implemented at any 
scale
 of operation, guaranteeing reproducible and predictable results.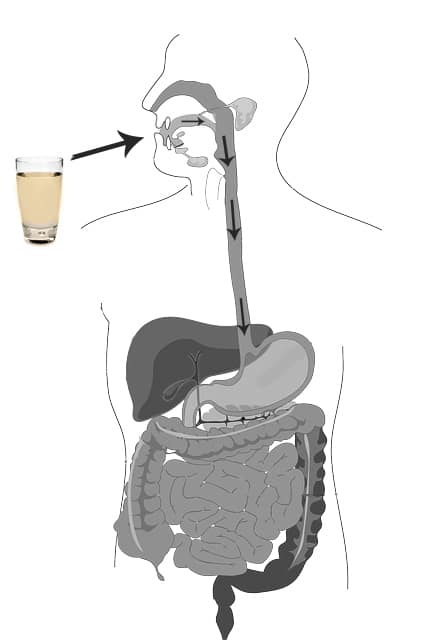 Case Studies & Application Reports
Customer Testimonials
Khara Cartagena, Cannabis and Hemp Productions
"We recently purchased a BSP-1200 system from ISM and were very impressed with its performance. The word got out, and one of our customers came to our facility to perform CBD-oil emulsion tests with the system. Though he was initially skeptical, after running the machine for only 1 min he got far better results to what he was able to achieve in over an hour with his conventional ultrasonic processor. He absolutely loved the BSP-1200 and bought it off from us that same day to take to his facility in CA! We have now decided to go straight for ISM's production-scale ISP-3000 processor."
Videos
ISM's Barbell Horn Ultrasonic Technology Introduction and How We Scale Up

Can CBD or THC be Made Water-Soluble with ISM's Ultrasonic Technology?

Making a Translucent Nanoemulsion with ISP-3000 in the Flow-Through Mode
Ebooks
MAKING STABLE EMULSIONS: A Guide to Formulation and Processing Conditions Optimization

Download PDF
FAQs
CANNABIS PROCESSING: Frequently Asked Questions

Read FAQs
Have Questions?
Consult with an application specialist
or request a quotation.
Contact Us