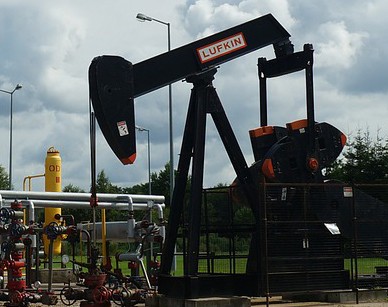 ISM offers high-amplitude ultrasonic processors for upgrading petroleum fuels by sulfur removal (desulfurization), emulsification with water (production of emulsion fuels) and degassing, significantly increasing the value of the fuels and reducing many of their harmful environmental and health effects.
Overview
Crude oil contains many toxic sulfur compounds that must be removed to ensure that crude oil-derived petroleum fuels comply with current environmental regulations. High-amplitude ultrasound-assisted oxidative
desulfurization
is an effective alternative technology to traditional sulfur removal by hydrotreating, allowing the process to be carried out under milder conditions, faster, safer and much more economically.
Burning petroleum fuels (e.g., in power boilers, marine and truck diesel engines) produces many greenhouse gasses and pollutants (nitrous oxides, hydrocarbons, carbon monoxide, carbon dioxide, particulate matter, black smoke, etc.), harming human health and the environment.
Nano-emulsifying
a small amount of water into the fuels significantly reduces these harmful emissions by lowering the local flame temperature and making the fuels burn more completely. The resulting
emulsion fuels
have greater combustion efficiency and can be used in unmodified boilers or engines.
Petroleum jet fuel is used to cool various engine and airframe components in commercial and military aircraft. If dissolved oxygen is present in the thermally stressed fuel, deposits are formed in various vital aircraft devices (fuel system actuators, injectors, nozzles, spray bars, fuel lines), obstructing the flow and potentially causing catastrophic failure of the fuel system. The removal of dissolved oxygen from the fuel by ultrasonic
degassing
makes it thermally stable and prevents the formation of these deposits.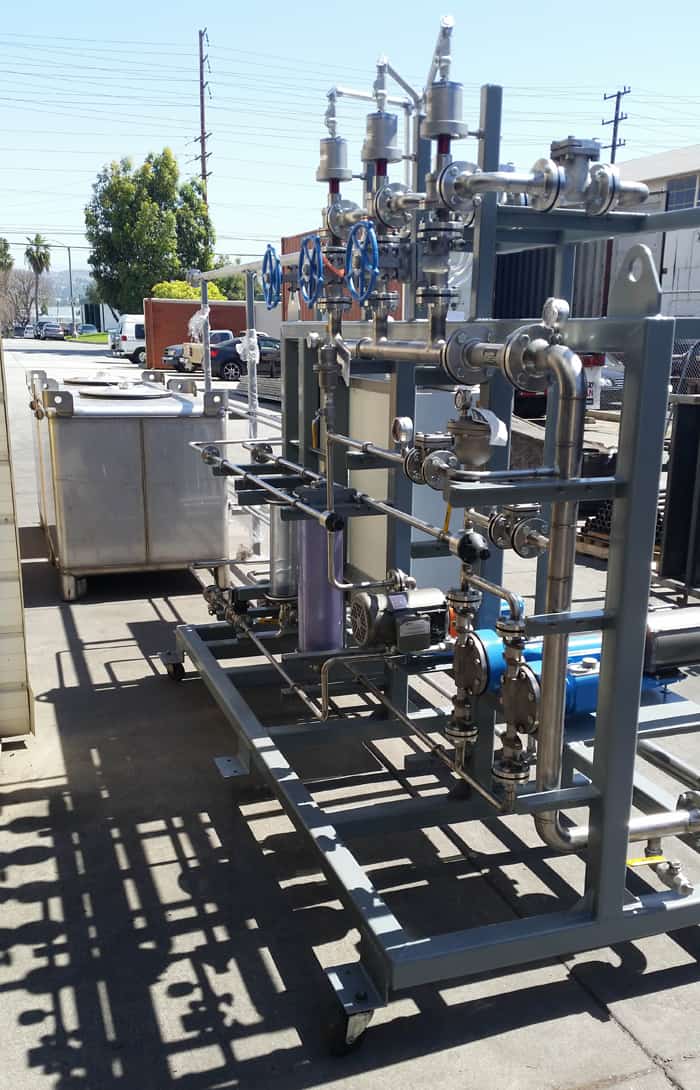 Industrial Sonomechanics offers high-amplitude
laboratory
,
bench
, and 
industrial
-scale ultrasonic processors for upgrading petroleum fuels by desulfurization, emulsification with water and degassing. The processors are based on our
patented
Barbell Horn
®
Ultrasonic Technology (
BHUT
), which makes it possible to implement high-intensity ultrasonic treatment in industrial manufacturing processes while guaranteeing reproducible and predictable results at any scale of operation.
Case Studies & Application Reports
Production of Emulsion Fuels
APPLICATION REPORT
Download PDF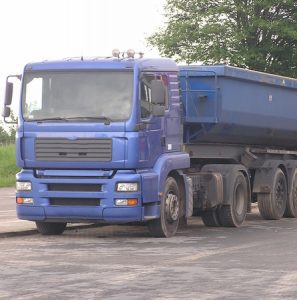 Crude Oil Desulfurization
APPLICATION REPORT
Download PDF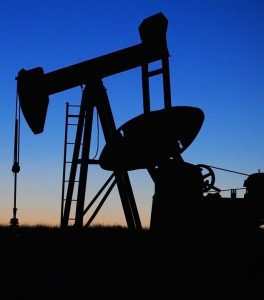 Customer Testimonials
Ed Urquhart, President & CEO at Vernay
"As former CEO of Markisches Werk Halver (MWH) I have had the opportunity to work with ISM, its staff, and its patented Barbell Horn Ultrasound Technology for several years. MWH is a leading manufacturer and technology development company located in central Germany. During my tenure there, we identified ISM as a company with strong management and technical expertise, together with a unique and sustainable technology advantage. ISM's Barbell Horn technology allows large horn output diameters in combination with high horn gains to optimally match the transducer to the load, enabling high intensity laboratory setups to be implemented on an industrial scale. MWH supplied ultrasound equipment to SulphCo, Inc., an Amex listed company with a technology for using ultrasound to remove sulfur from crude oil and distillates. As a long-time director on SulphCo's Board, I was able to witness first hand that ISM's approach and patented technology were instrumental in evolving from a laboratory scale to a commercial scale in this demanding application. As a technically trained engineer, I believe that ISM has the experience and the technology applicable in multiple industries, including algae processing for biofuels manufacturing, emulsion and dispersion production, wastewater treatment, etc. I look forward to many new great things from ISM and would recommend them without hesitation."
Videos
ISM's Barbell Horn Ultrasonic Technology Introduction and How We Scale Up

Water in Diesel Nanoemulsion Prepared by High-Intensity Ultrasound

Making a Translucent Nanoemulsion with ISP-3000 in the Flow-Through Mode
Ebooks
MAKING STABLE EMULSIONS: A Guide to Formulation and Processing Conditions Optimization

Download PDF
FAQs
ULTRASONIC EMULSIFICATION: Frequently Asked Questions

Read FAQs
Have Questions?
Consult with a product specialist
or request a quotation
Contact Us